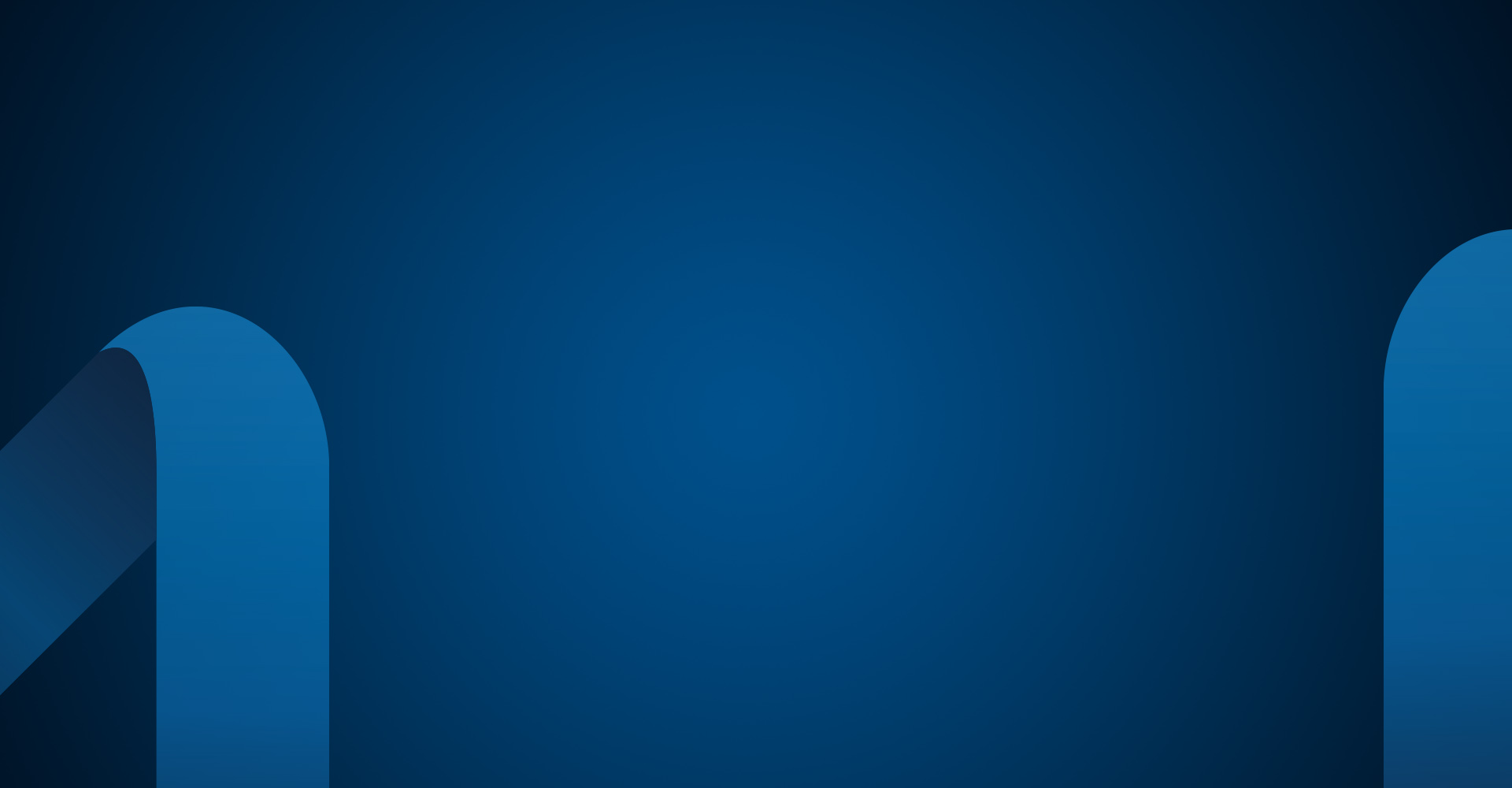 A holistic view on responsibility
Our responsible activity is not based only on actions and events related to specific days of the year but extends to the way we operate every day. For us, responsibility is a value that governs our relationship with everyone around us, starting from the very core of our organization.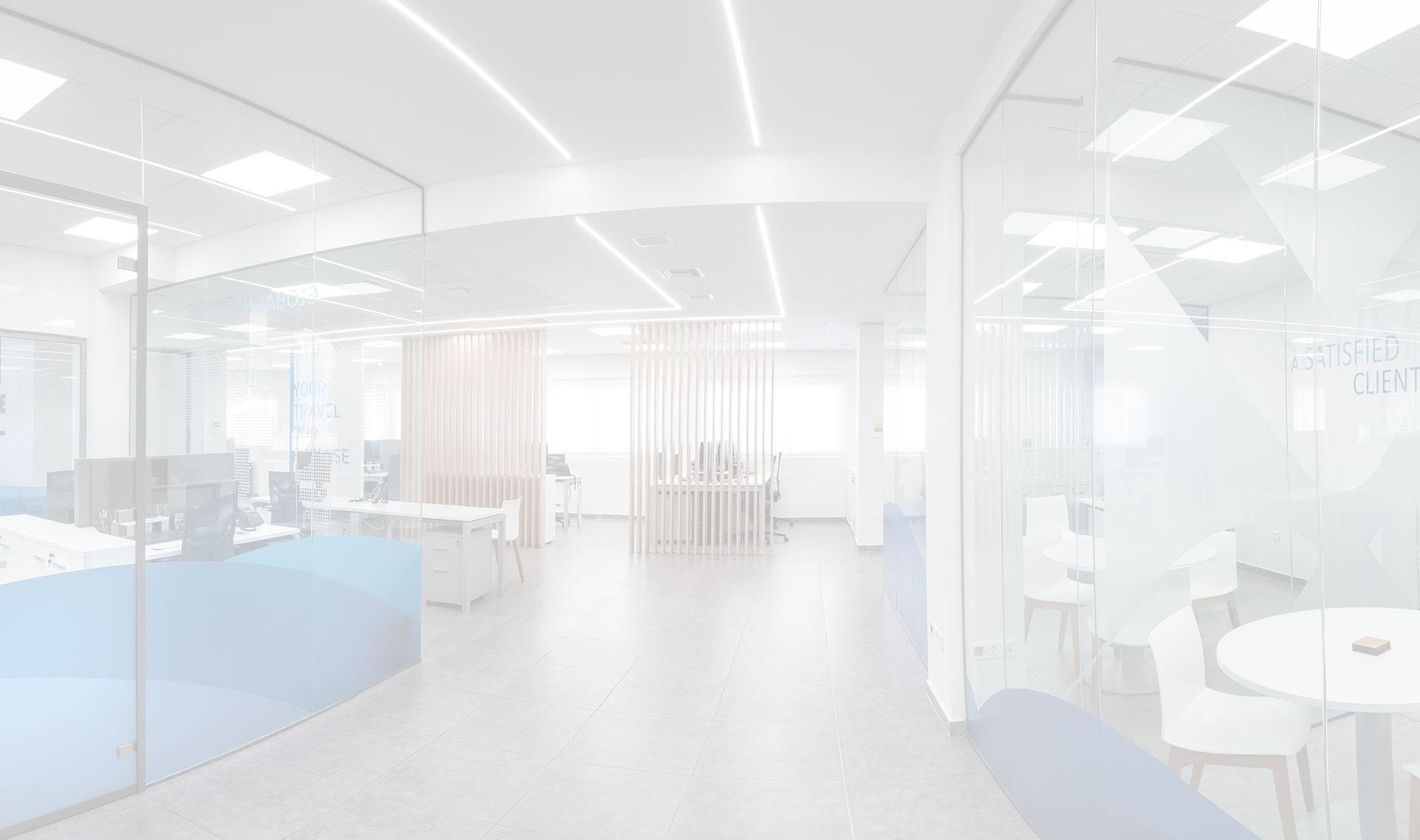 Workplace
As we ensure an excellent travel experience to our customers, in the same spirit we offer an excellent work experience to our executives. After all, the course of a company is nothing more than a journey towards specific goals. That is why we make sure that our people are happy with what they do, that they are motivated, that they feel creative, that they grow and evolve, professionally and personally.
In this context we ensure an environment that is:
Absolutely safe, putting everyone's health first
Without discriminations of any kind
With equal development opportunities for all
With significant investments for the education of our people, the elevation and enhancement of their skills
Ethical operation
The value of ethics determines our relationship with stakeholders involved in our activities. We promote transparency in our relationships with all parties. We strictly adhere to the national and international law, as well as our internal principles of self-commitment and corporate governance. We select only suppliers and partners who embrace the same high standards of ethical operation.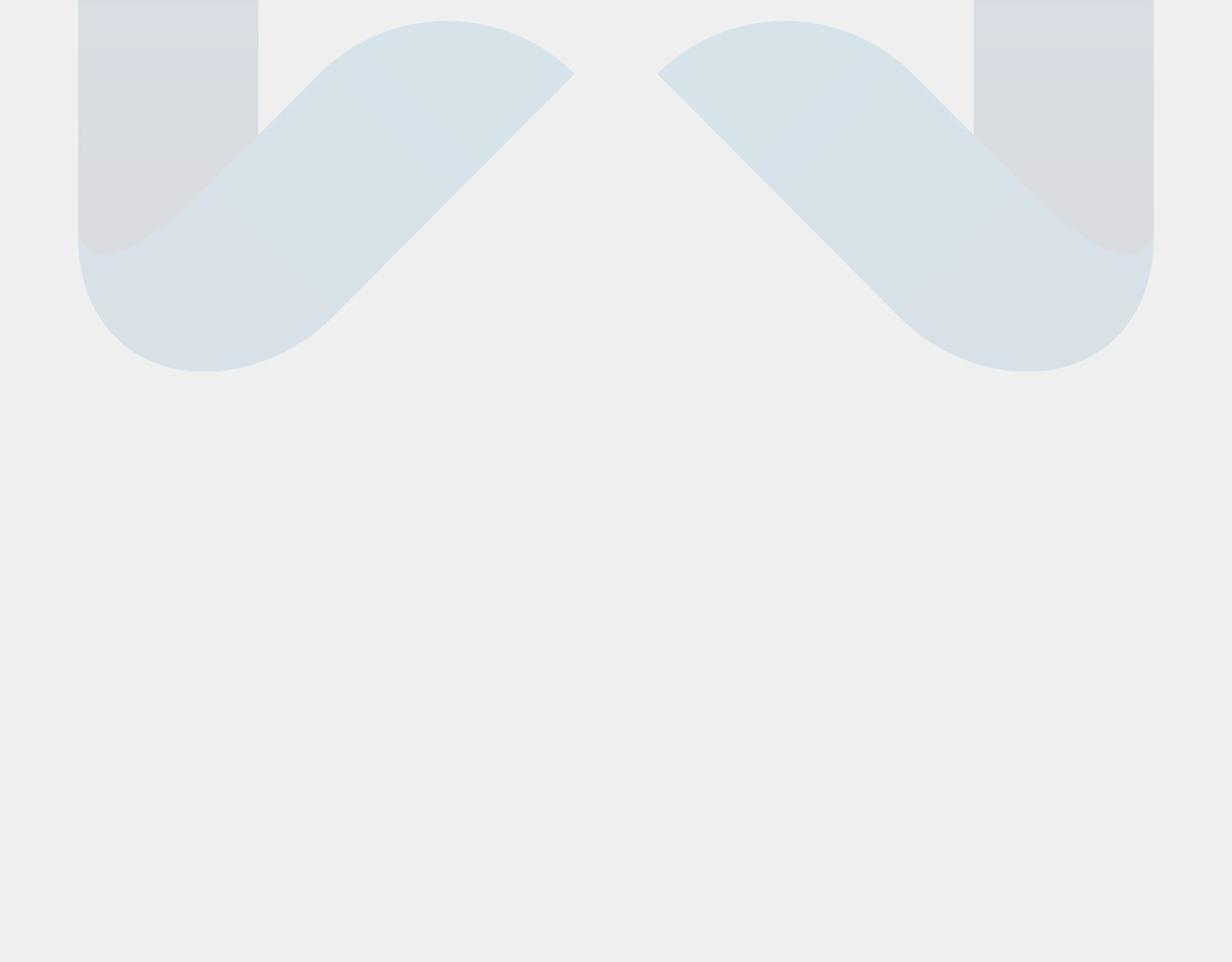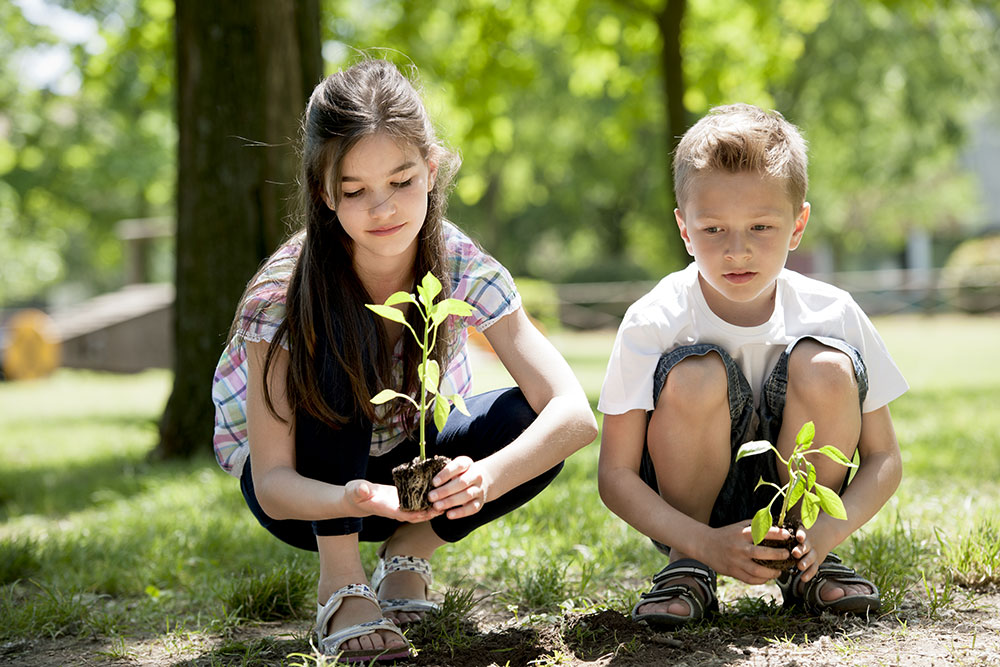 Actions with a positive footprint
Our decisions are not based only on the financial expectations of our shareholders. We are actively focused on the social and economic footprint of our activities, ensuring that our business growth has a positive impact on society as a whole.
Our responsible social actions cover 3 main pillars:
Children
We stand firmly by the side of our fellow citizens who need our support. Our social actions focus on creating a better tomorrow for all, therefore placing special emphasis on supporting children, which are the "future".
Τheodore's Miracles
Theodoris Doumas is a source of inspiration to us all for his heroic resistance against the rare degenerative Batten disease from which he suffers. In this spirit, instead of gifts for the Christmas holidays 2019, we offered bracelets of the "Theodore's Miracles" campaign, which aims to financially support Theodore's treatment.
Make-a-Wish Greece
At Christmas 2017, we made the wish of 13-year-old Konstantina -to travel to the Northern Lights- come true and likewise the wishes of two more children suffering from life-threatening diseases, in order to encourage them in the life struggle they give every day. At Christmas 2018 we undertook the production of an extraordinary tales collection by Make-A-Wish Greece, which we offered to our customers and partners.
FLOGA - Association of Parents of Children with Neoplastic Disease
We firmly support the Association, with a variety of charitable activities, such as the provision of equipment for the anesthesiology department of Aglaia Kyriakos Hospital.
PIKPA
Every year during the Easter period, our company supports PIKPA's work, by offering our staff Easter candles handcrafted by the children of the Foundation.
Education
Through a series of actions, we aim to promote the merits of education, as we believe that it is a catalyst for the prosperity and development of the company itself, but also of society as a whole. Access to the so-called knowledge society and to positive business and social models, bolsters the development of entrepreneurship and lays the groundwork for social progress.
Maritime Trends Conference
Every year, we proudly organize -on our own initiative and funding- the all-day Maritime Conference "Trends in Crew Management". The Conference aims to offer shipping executives high quality updates on the latest industry trends and facilitate the dissemination of innovation and know-how.
Junior Achievement Greece
Among other means, we have supported, through the provision of financial resources, the implementation of educational programs by Junior Achievement, an international non-profit organization that helps young people develop the necessary knowledge and skills to effectively respond to the needs of today's economic environment.
Employee training programs
It is our pleasure but also part of our responsible approach to entrepreneurship, to help our people further develop their skills and abilities. That is why every year we implement a multitude of training programs, adapted to the individual needs of each employee.
Environment
Marine Tours recognizes its responsibility as an organization to protect the environment and to actively contribute to its well-being.
Firmly believing that choosing the right partners is a fundamental aspect of responsible activity, it is our steadfast policy to work only with suppliers who are equally sensitive to environmental issues and whose operation produces the least possible environmental footprint.
Additionally, we have made recycling an everyday part of our operation, with the installation of relevant bins in our offices and the cultivation of a recycling culture in our employees.