 Οι άνθρωποί μας αποτελούν
το σημαντικότερο κεφάλαιό μας
Στοχεύουμε
στην προσέλκυση των πλέον ταλαντούχων και καταρτισμένων στελεχών, αλλά και στη διαρκή εκπαίδευση και εξέλιξή τους. Γιατί πιστεύουμε ότι ο πήχης των υπηρεσιών μας είναι ο πήχης των ικανοτήτων των ανθρώπων μας.
Είμαστε υπερήφανοι
για το γεγονός ότι προσφέρουμε ένα ποιοτικό και ασφαλές περιβάλλον. Ένα περιβάλλον που επιτρέπει στους ανθρώπους μας να νιώθουν μέλη της οικογένειας της Marine Tours. Να εξελίσσονται διαρκώς, να προοδεύουν και να αποδίδουν τα μέγιστα.
"We work with the best"
Αυτό το motto συνοψίζει τη φιλοσοφία μας. Γιατί, το πιστεύουμε ακράδαντα: για να προσφέρεις το καλύτερο, πρέπει να δουλεύεις με τους καλύτερους.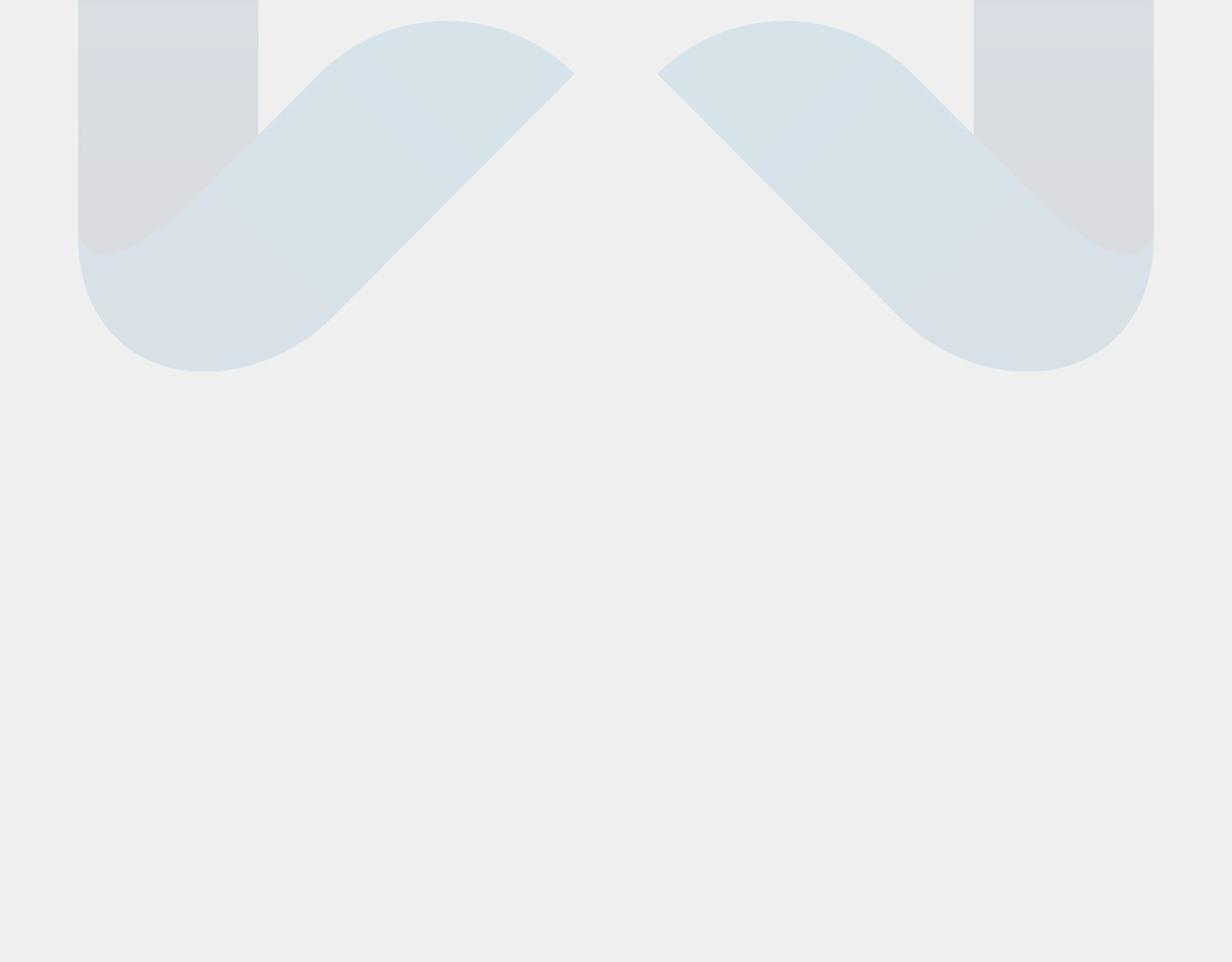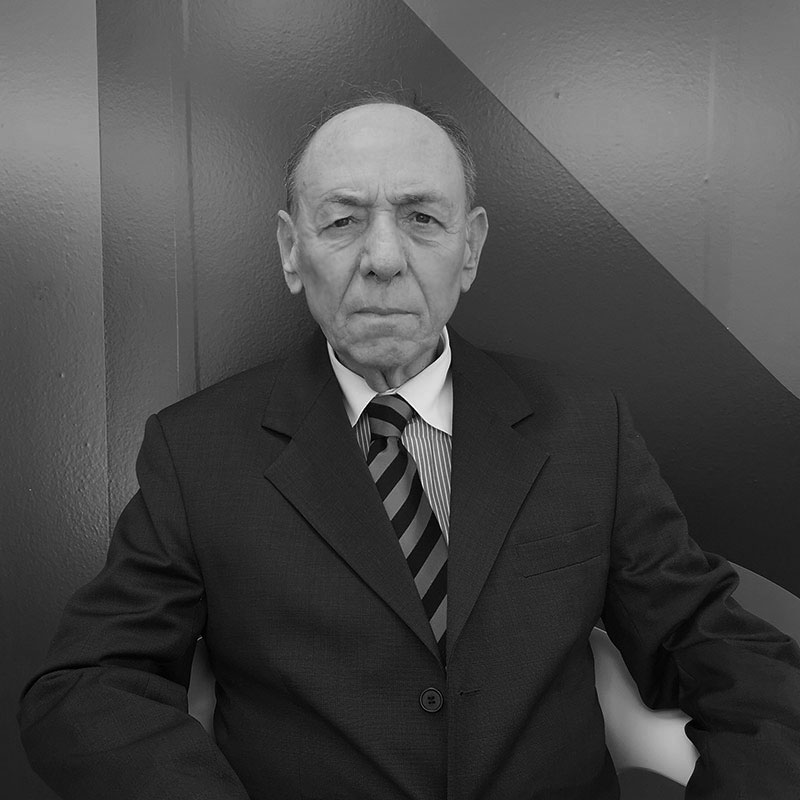 ΓΙΩΡΓΟΣ ΟΙΚΟΝΟΜΟΥ
Πρόεδρος Ομίλου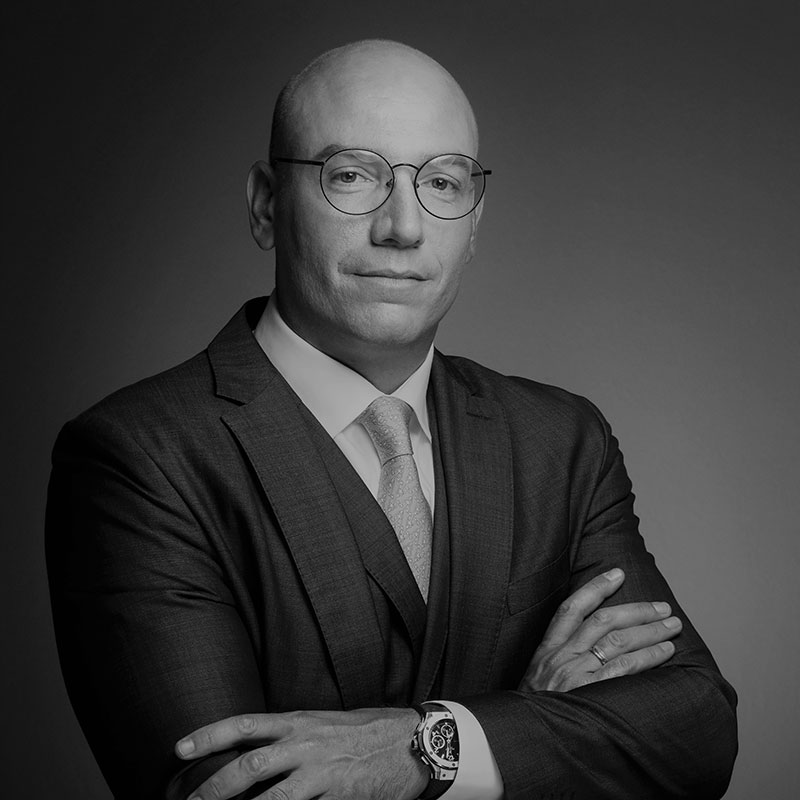 ΚΩΝΣΤΑΝΤΙΝΟΣ ΟΙΚΟΝΟΜΟΥ
Διευθύνων Σύμβουλος Ομίλου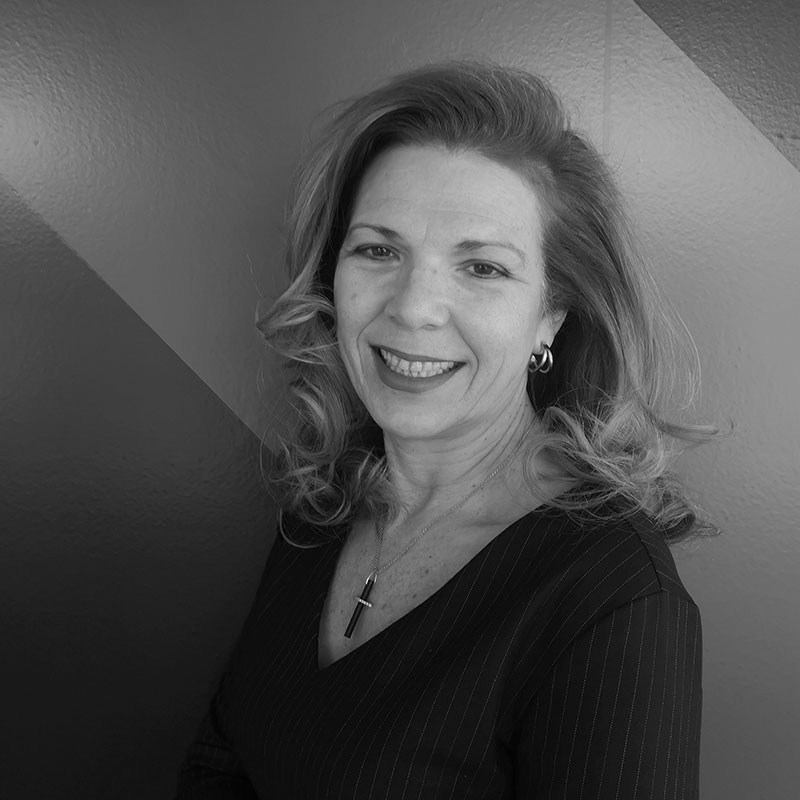 ΒΑΣΙΑ ΑΒΔΕΛΑ
Μέλος Διοικητικού Συμβουλίου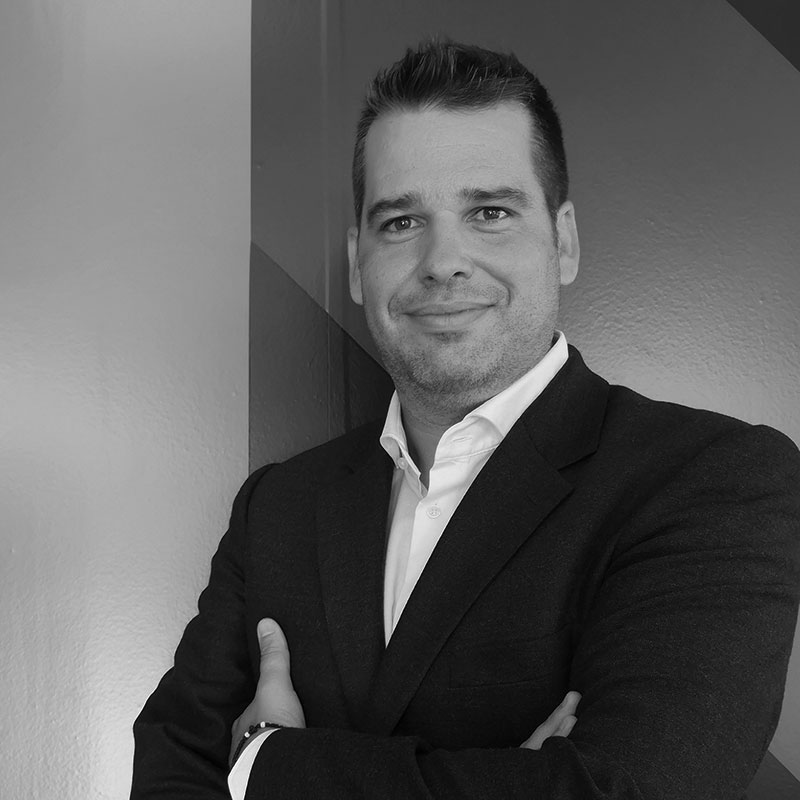 ΝΙΚΗΦΟΡΟΣ ΓΚΕΡΖΕΛΗΣ
Γενικός Διευθυντής Οικονομικών Υπηρεσιών Ομίλου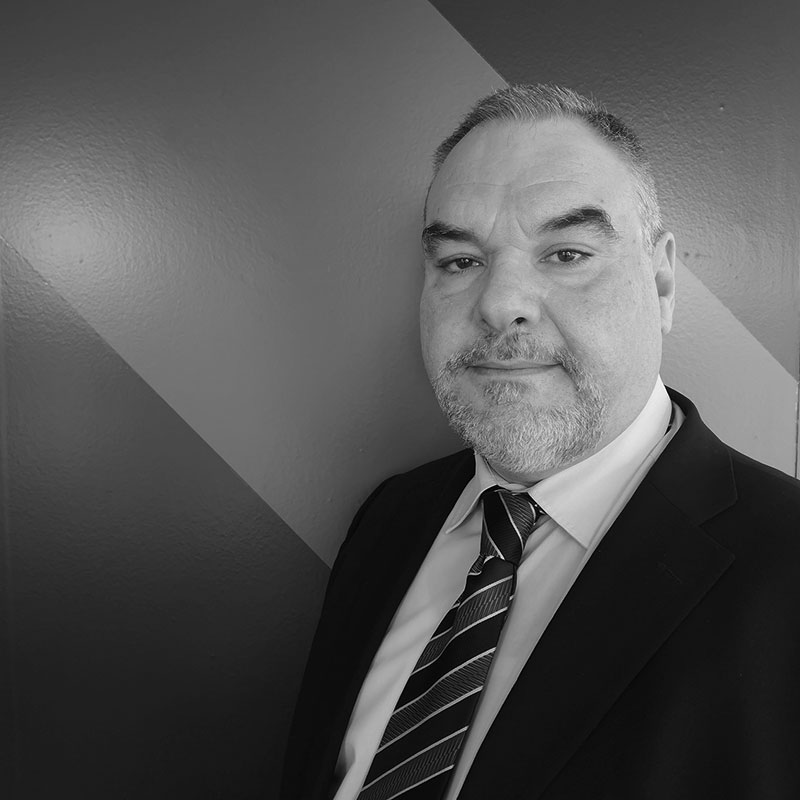 ΑΘΑΝΑΣΙΟΣ Κ. ΛΙΛΙΚΑΚΗΣ
Γενικός Διευθυντής Πληροφορικής & Τηλεπικοινωνιών Ομίλου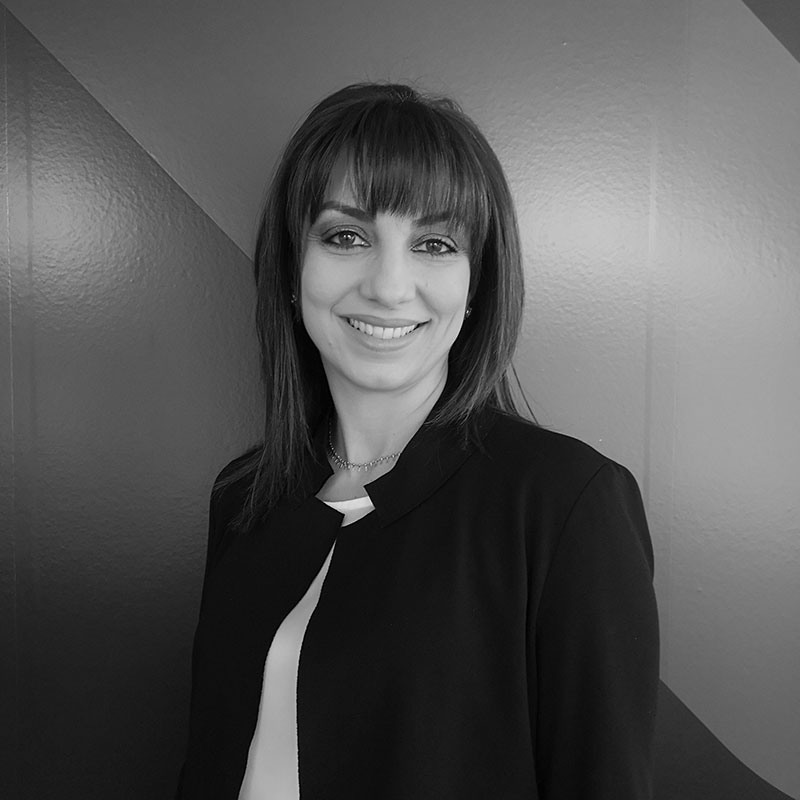 ΔΕΣΠΟΙΝΑ ΜΠΑΖΙΝΑ
Διευθύντρια Operations Ομίλου
ΝΑΝΣΥ ΒΑΚΟΥΡΑ
Διευθύντρια Ανθρώπινου Δυναμικού Ομίλου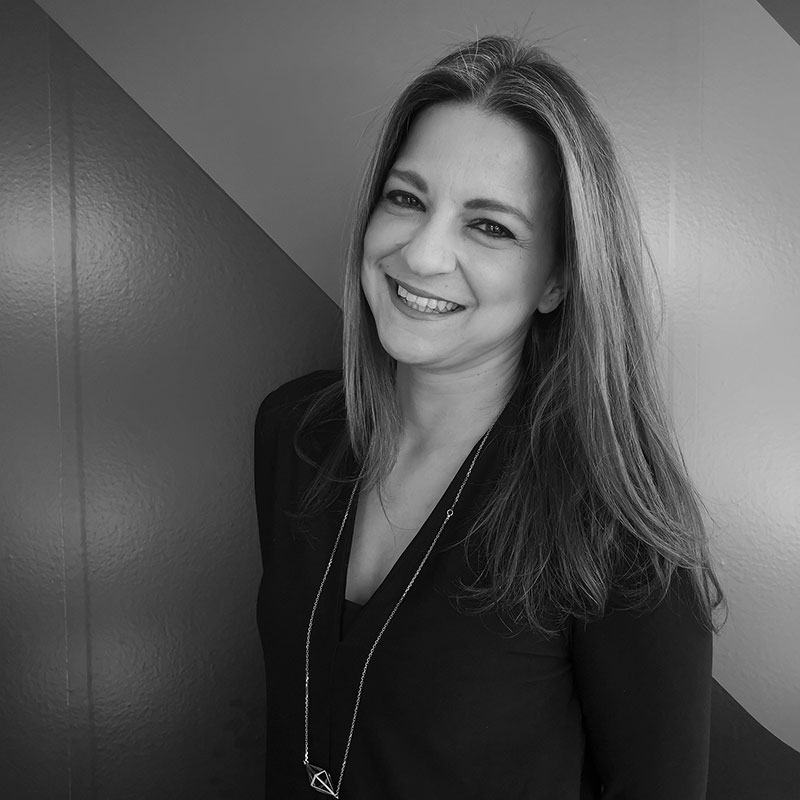 ΑΛΕΞΑΝΔΡΑ ΔΟΥΣΛΑΤΖΗ
Διευθύντρια Marketing Ομίλου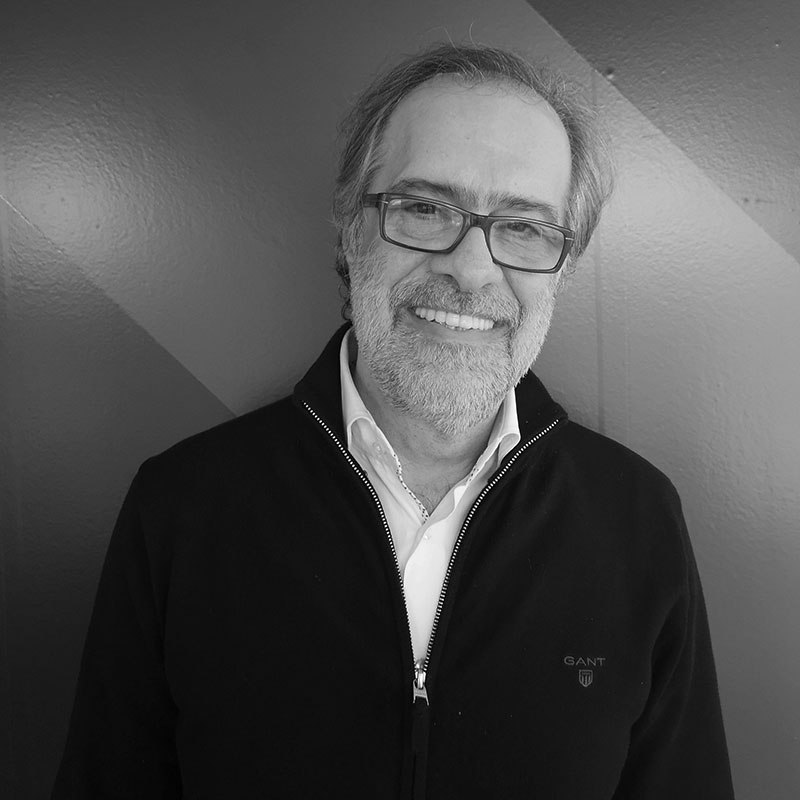 ΦΑΝΗΣ ΑΝΑΓΝΩΣΤΑΚΗΣ
Διευθυντής Τμήματος Ναυτιλίας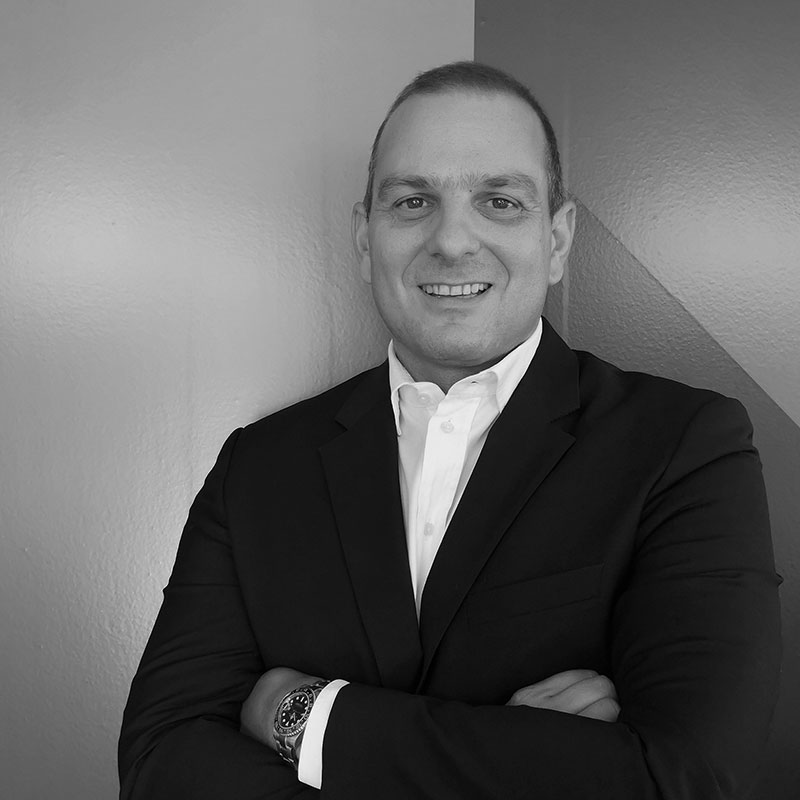 ΧΡΗΣΤΟΣ ΠΑΝΑΓΟΠΟΥΛΟΣ
Διευθυντής Τμήματος Εταιρικών Πελατών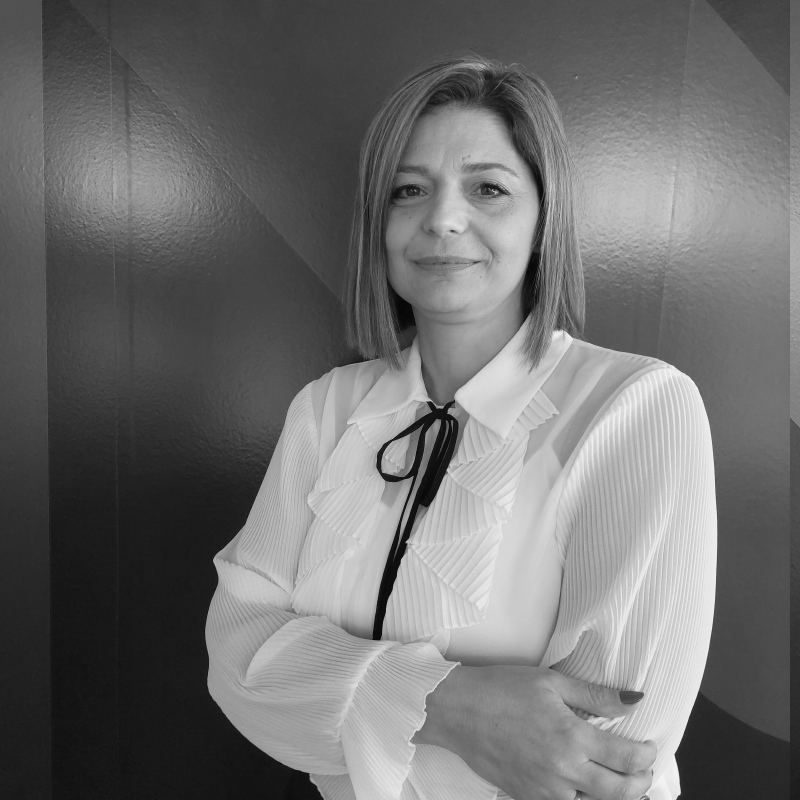 ΓΕΩΡΓΙΑ ΡΗΓΟΠΟΥΛΟΥ
Υπεύθυνη Τμήματος Ναυτιλίας