 Our people.
Our fundamental asset.
We always aim
to attract the best executives in the market, but also to ensure their constant training and development in a model working environment. Because we believe that the bar of our services can be raised as high as the bar of our people's capabilities.
We take pride
in providing a quality, safe workplace. An environment that allows our people to feel members of the Marine Tours family. To constantly evolve, to move forward and to perform to the maximum.
"We work with the best"
This motto summarizes our philosophy. Because we firmly believe that, to offer the best, you have to bring on board the best.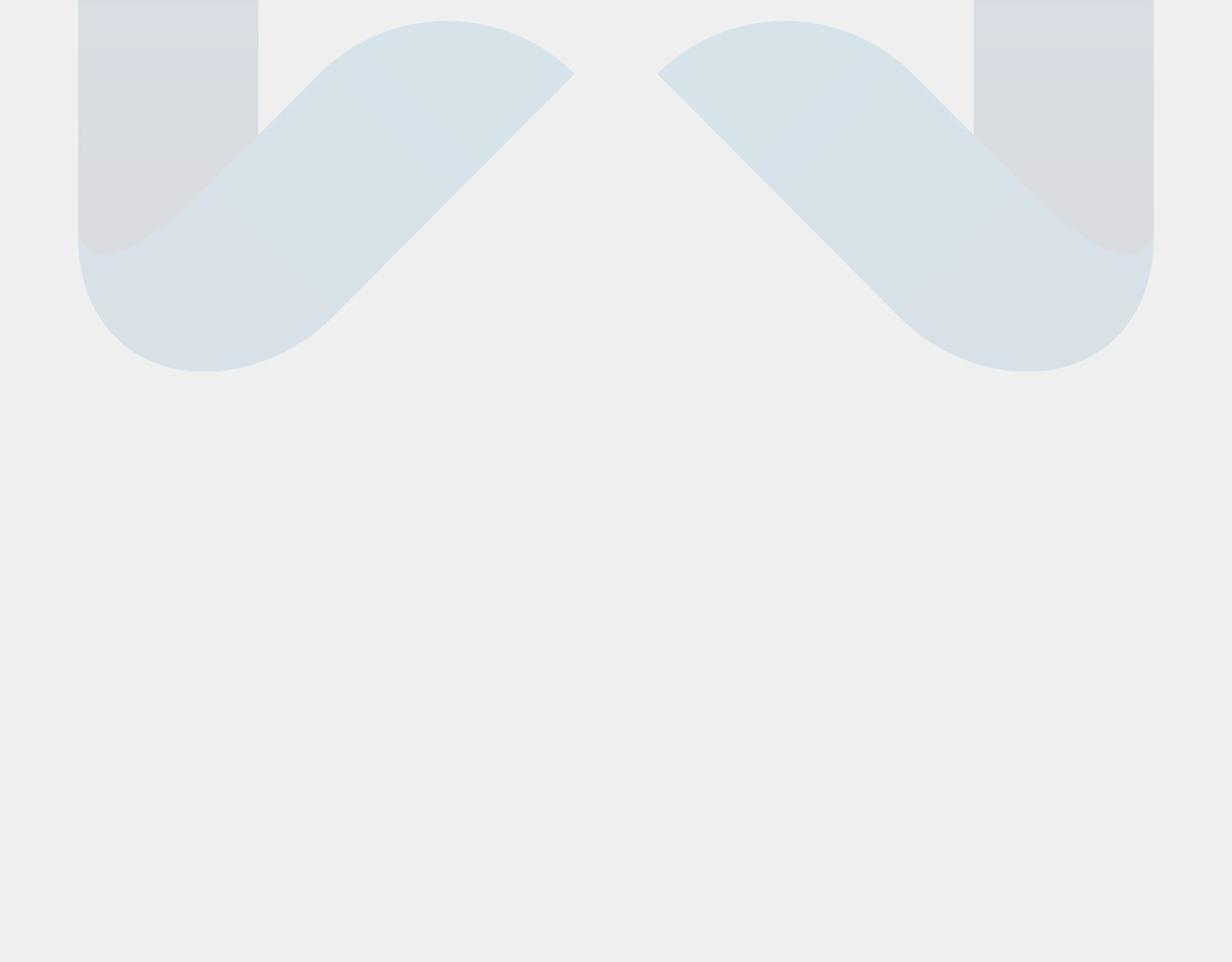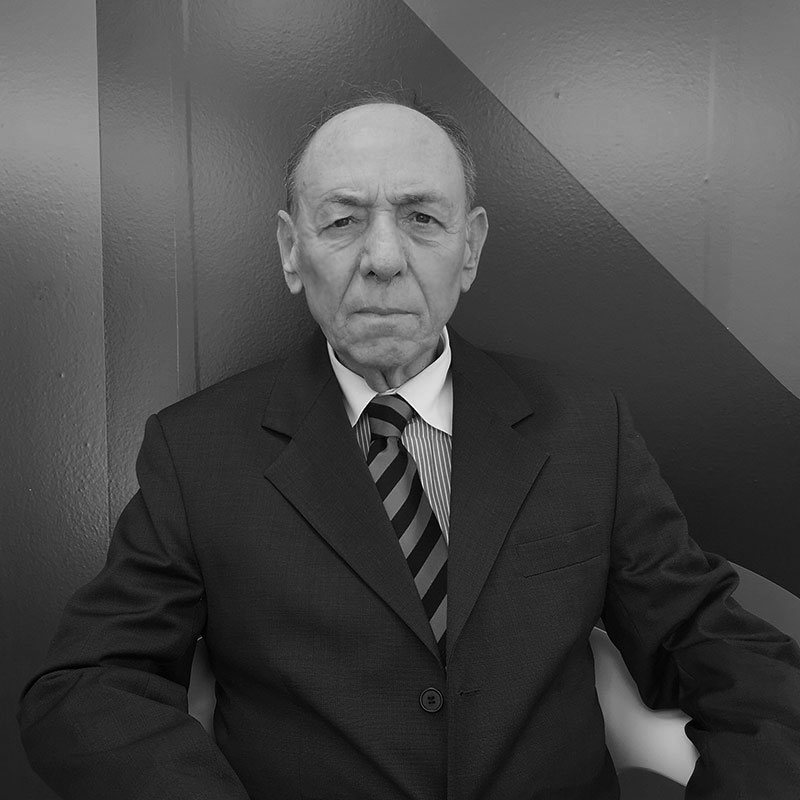 George Oikonomou
President, Marine Tours Group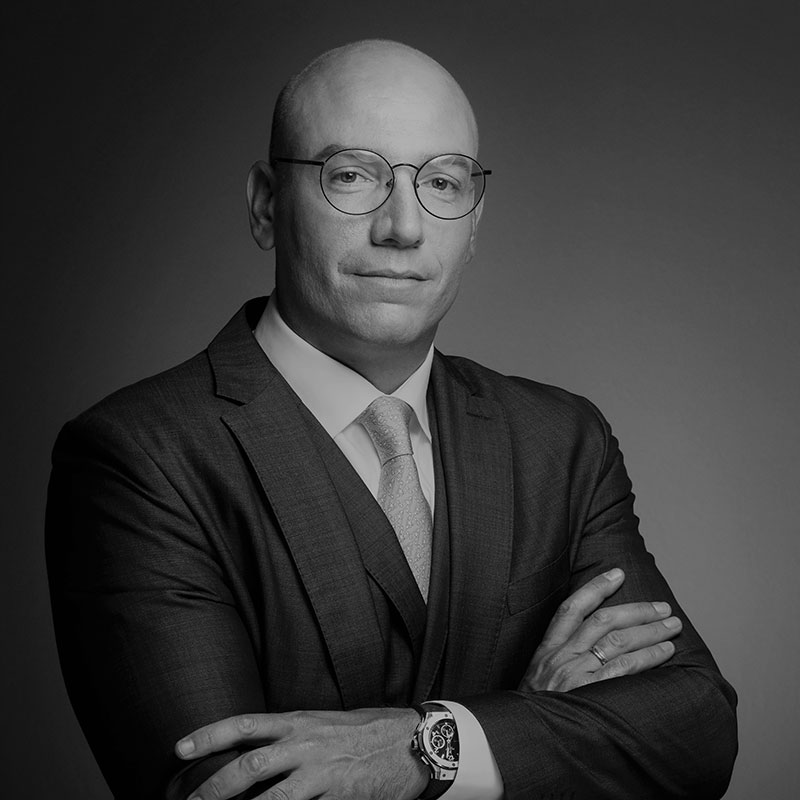 Konstantinos Oikonomou
CEO, Marine Tours Group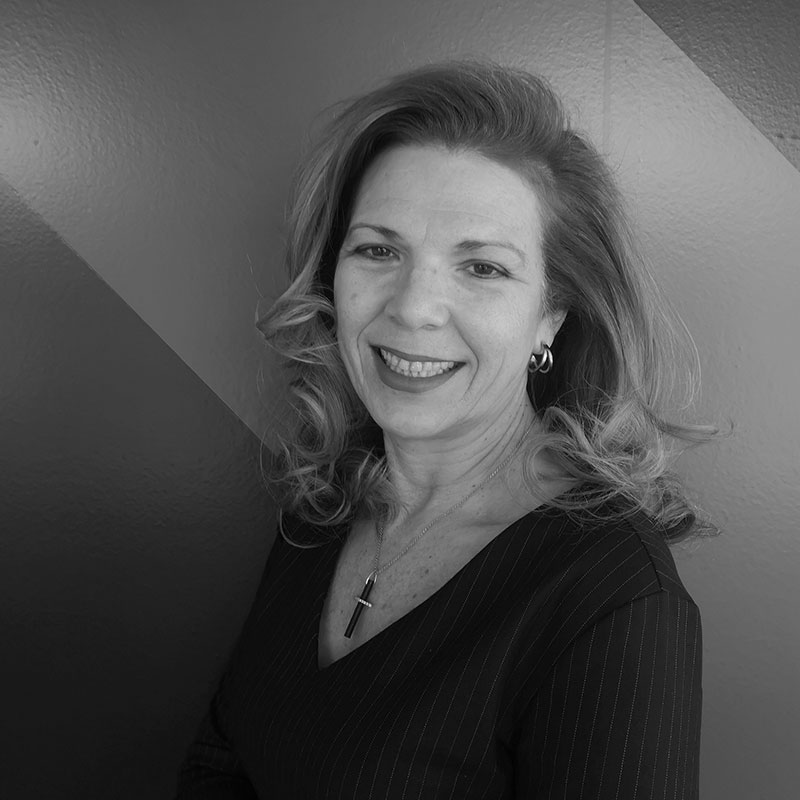 Vassia Avdela
Member of the Board of Directors, Marine Tours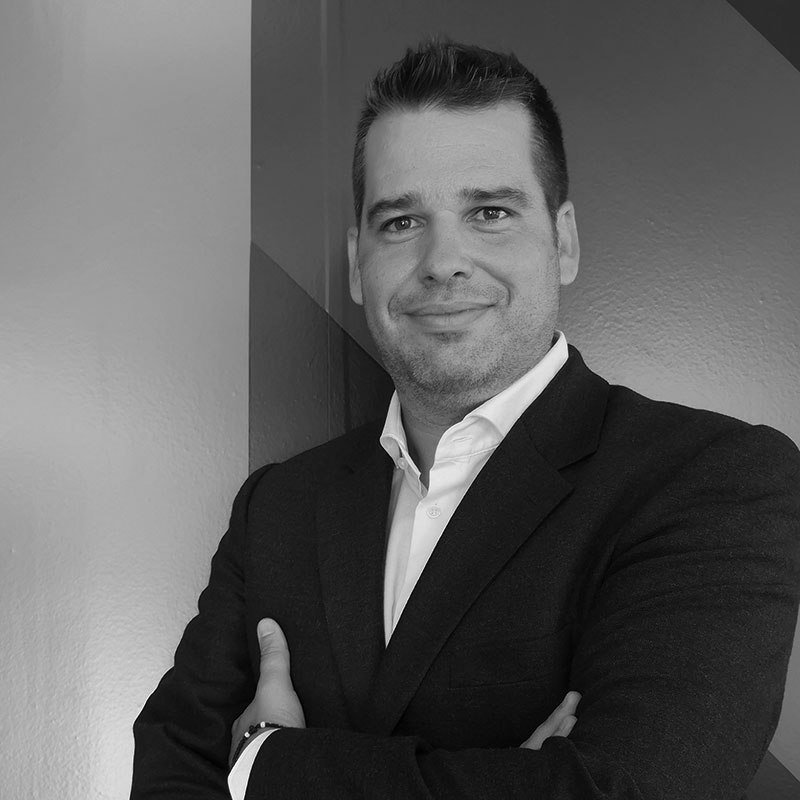 Nikiforos Gerzelis
Chief Financial Officer, Marine Tours Group
Athanasios K. Lilikakis
Chief Information Officer, Marine Tours Group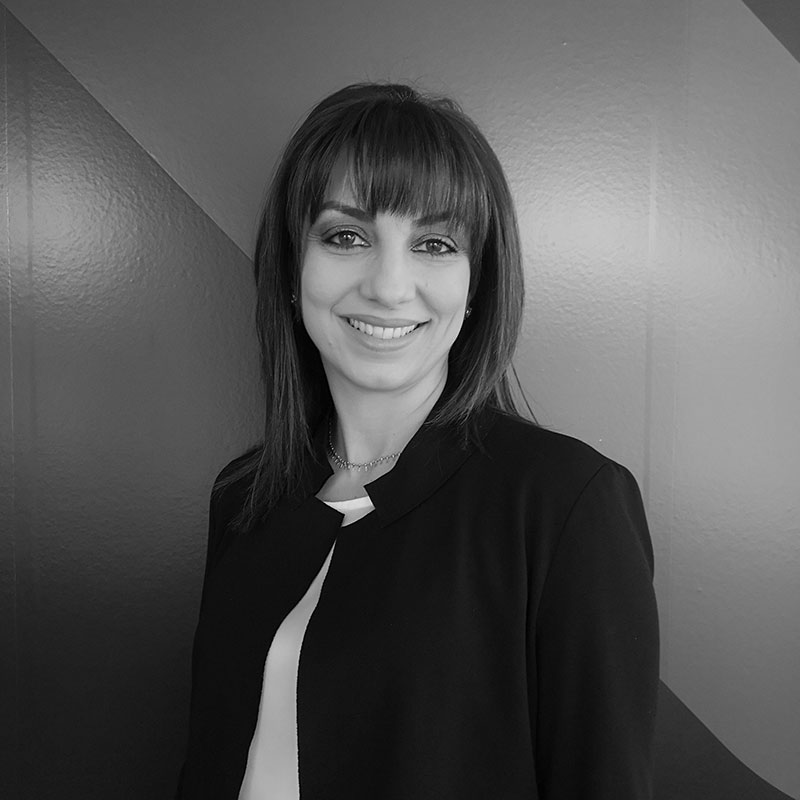 Despina Bazina
Operations Director, Marine Tours Group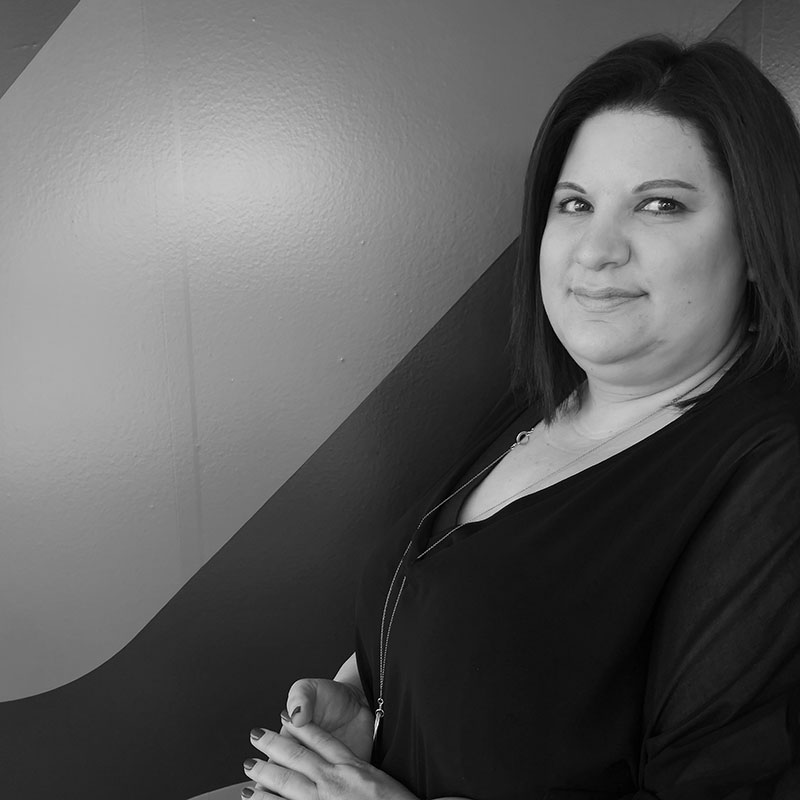 Nancy Vakoura
HR Director, Marine Tours Group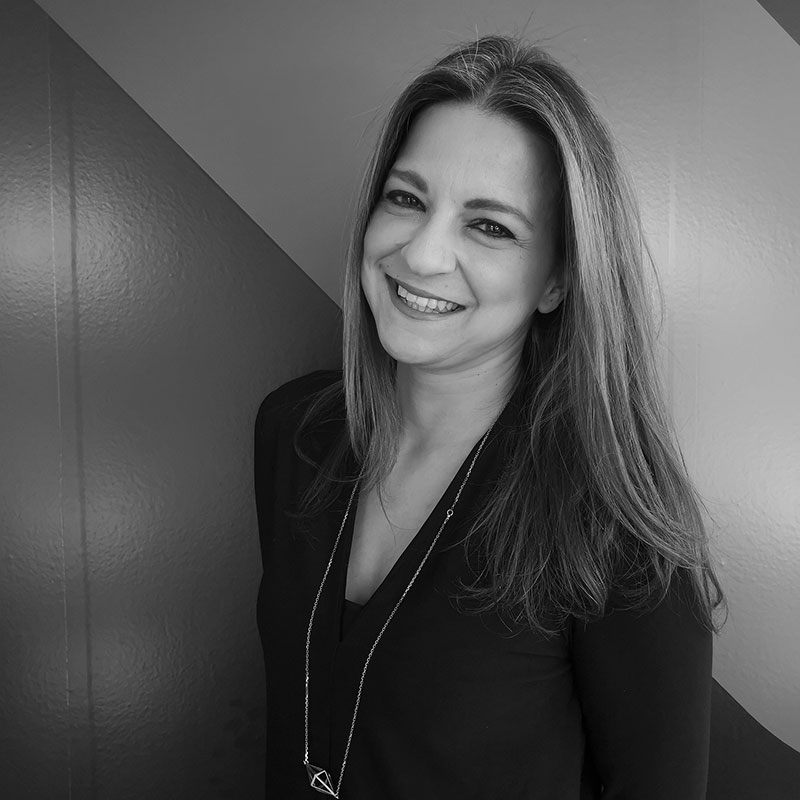 Alexandra Douslatzi
Marketing Director, Marine Tours Group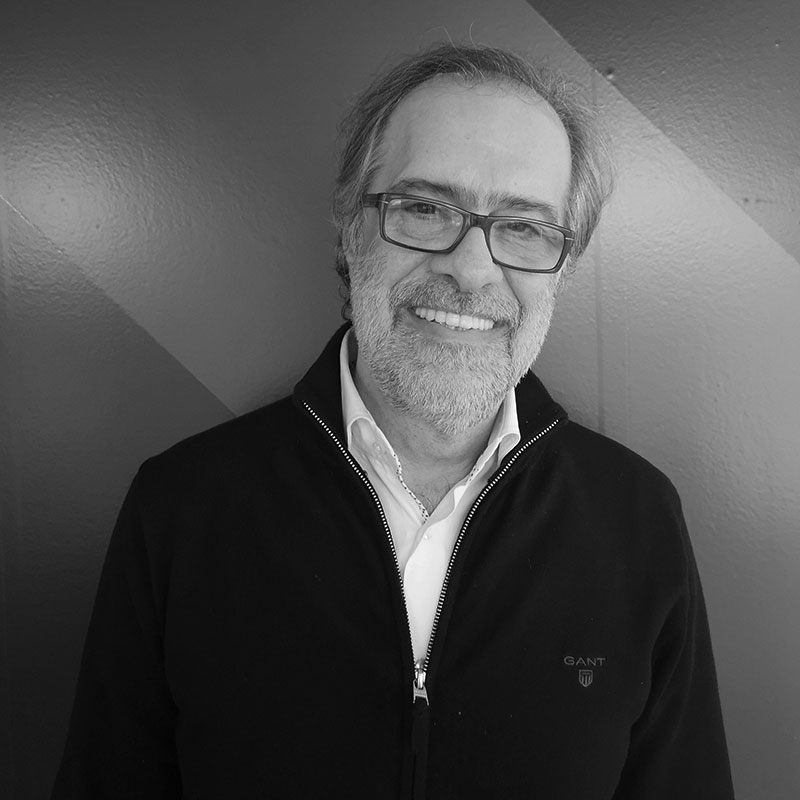 Fanis Anagnostakis
Marine & Offshore Dpt Director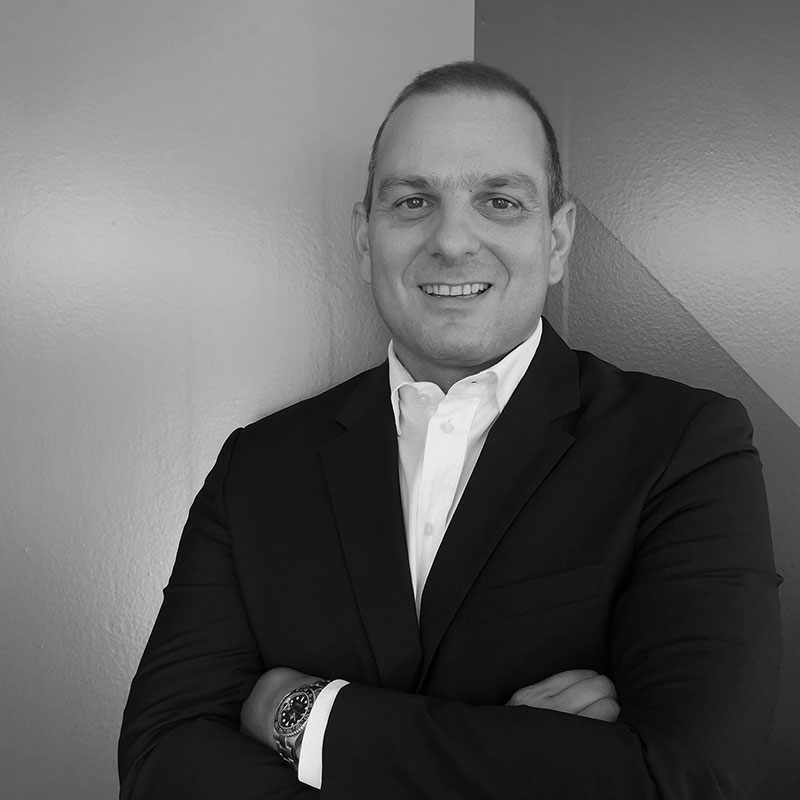 Christos Panagopoulos
Operations Director – Corporate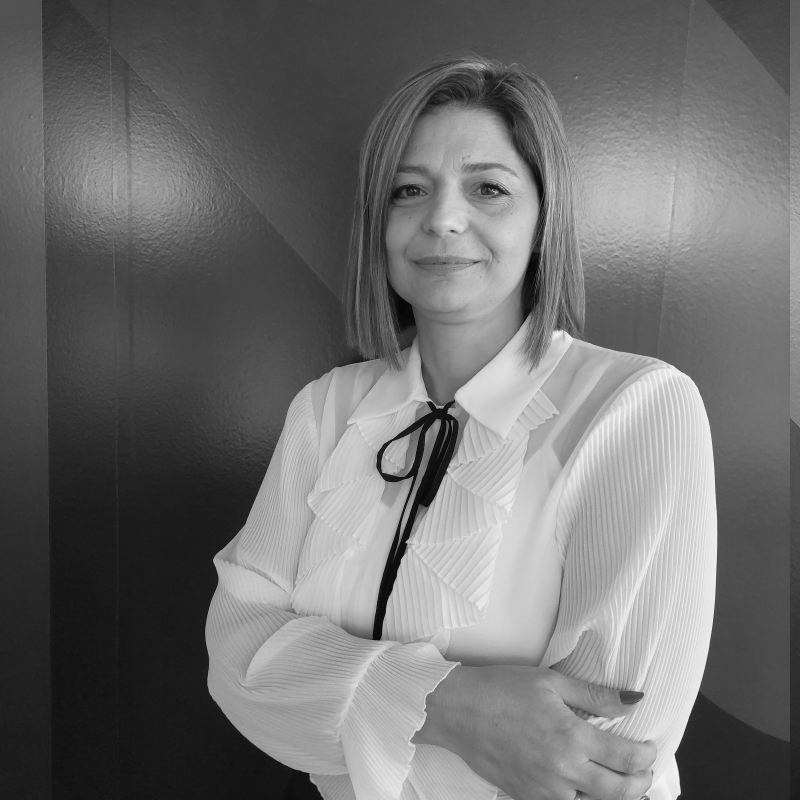 Georgia Rigopoulou
Operations Manager - Marine & Offshore