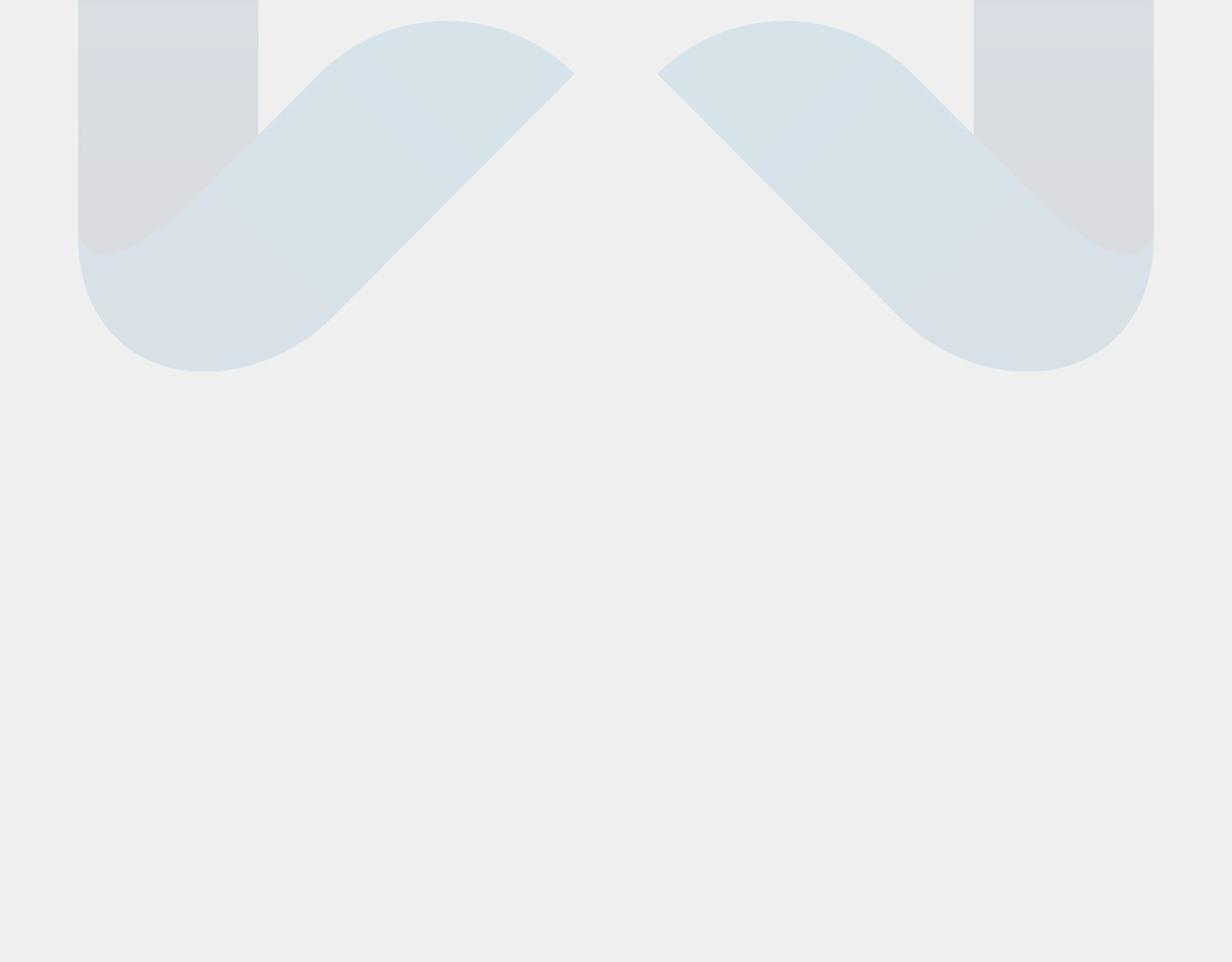 Marine Tours Gift Voucher
Unique impressions
and unforgettable memories,
in gift wrapping.
Marine Tours, having linked its name to customer-oriented philosophy, innovation and customized solutions, pioneers once again with a unique offering:
The Marine Tours Gift Voucher.
Inspire an employee; boost the performance of an executive; reward a partner or just offer a unique experience to a loved one; whatever your need, the Marine Tours Gift Voucher is the perfect solution.
Give your people the flexibility to choose between countless trips, original activities, short getaways or long explorations and offer them the opportunity to live the most cherished travel experience, fully personalized to their own needs and preferences.
Frequently asked questions
How do I get the Marine Tours Gift Voucher?
The process is very simple. Customers can contact us and request the specific product, combining one or more services of Marine Tours (air tickets - accommodation - transport - car rental - VIP services, etc.) that they would like to offer to the recipient of the voucher.
What is the process of issuing the Marine Tours Gift Voucher?
Even simpler! The buyer can pay the desired amount by credit card or bank transfer. Then, a unique code is created and, through an automated process, the Marine Tours Gift Voucher is issued and sent to you, so that you can offer it to its intended recipient.
What is the redemption process of the Marine Tours Gift Voucher?
The amount can be redeemed within 12 months from the issuance of the Voucher, regardless of the date of the trip. The final recipient needs to contact one of the Marine Tours Travel Consultants, either by phone or by e-mail, to redeem the voucher and order the travel services of their choice. It is not necessary to redeem the full amount of the voucher at once.
Get the Marine Tours Gift Voucher
and offer your people
unforgettable travel experiences!