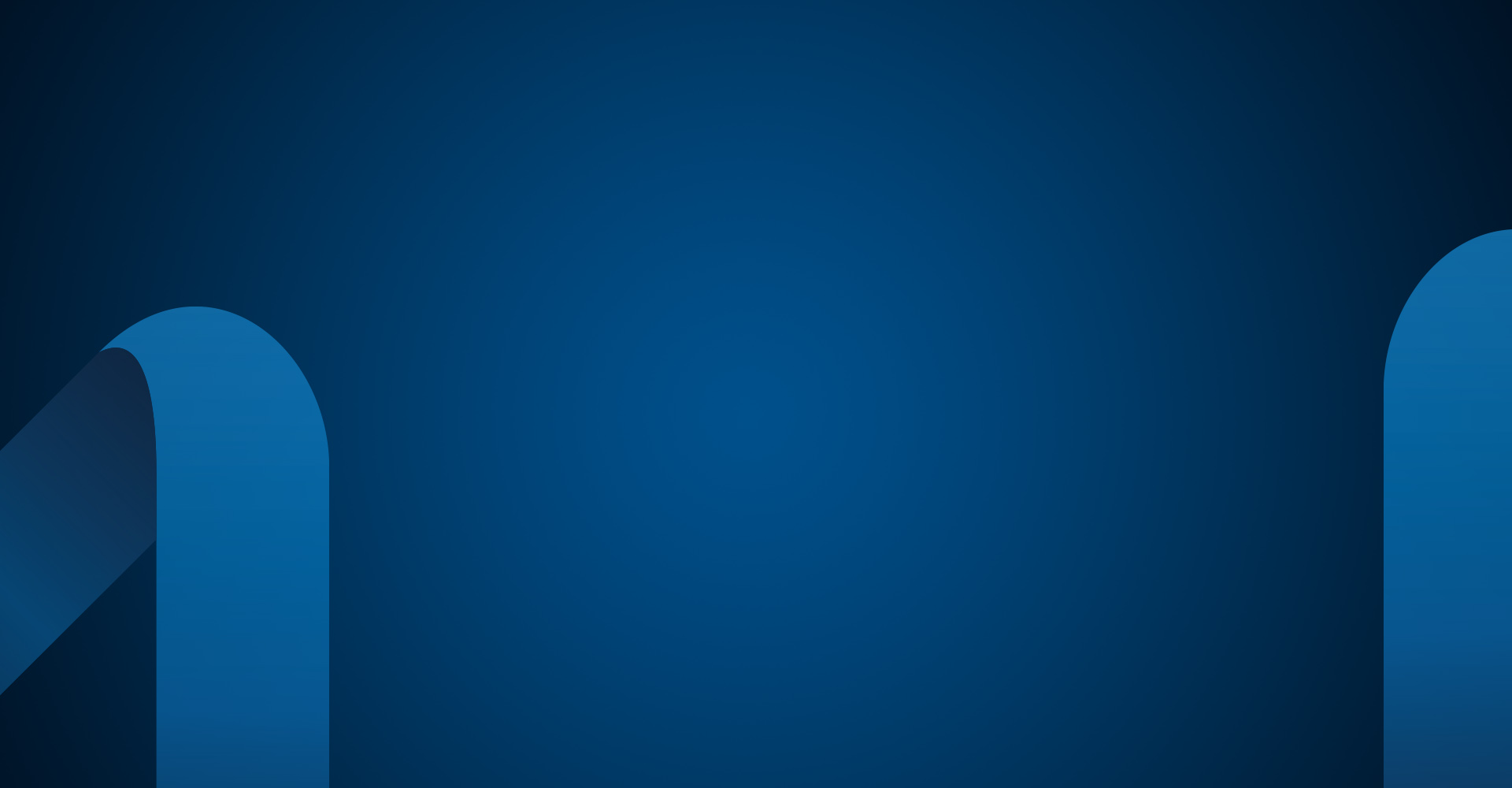 Every detail matters
With a strategic approach to design, creativity and attention to the last detail, we ensure that all participants will live an unforgettable experience. That way, journeys become valuable tools in rewarding your people for their efforts, strengthening their motivation and increasing their performance.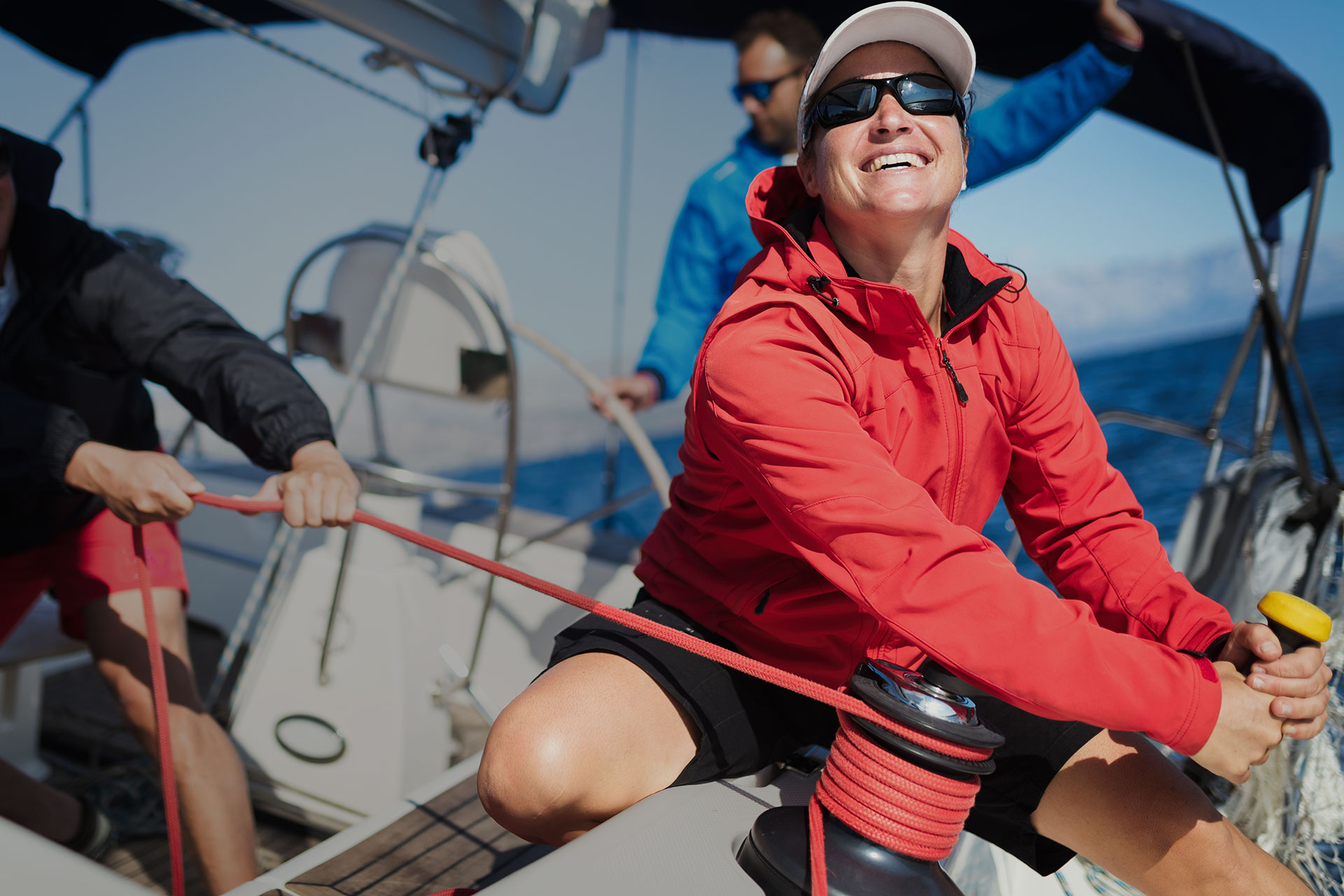 At Marine Tours
we know better than anyone
the power of a journey.
It is exactly that power that we put to use for you, when designing and implementing your incentive program.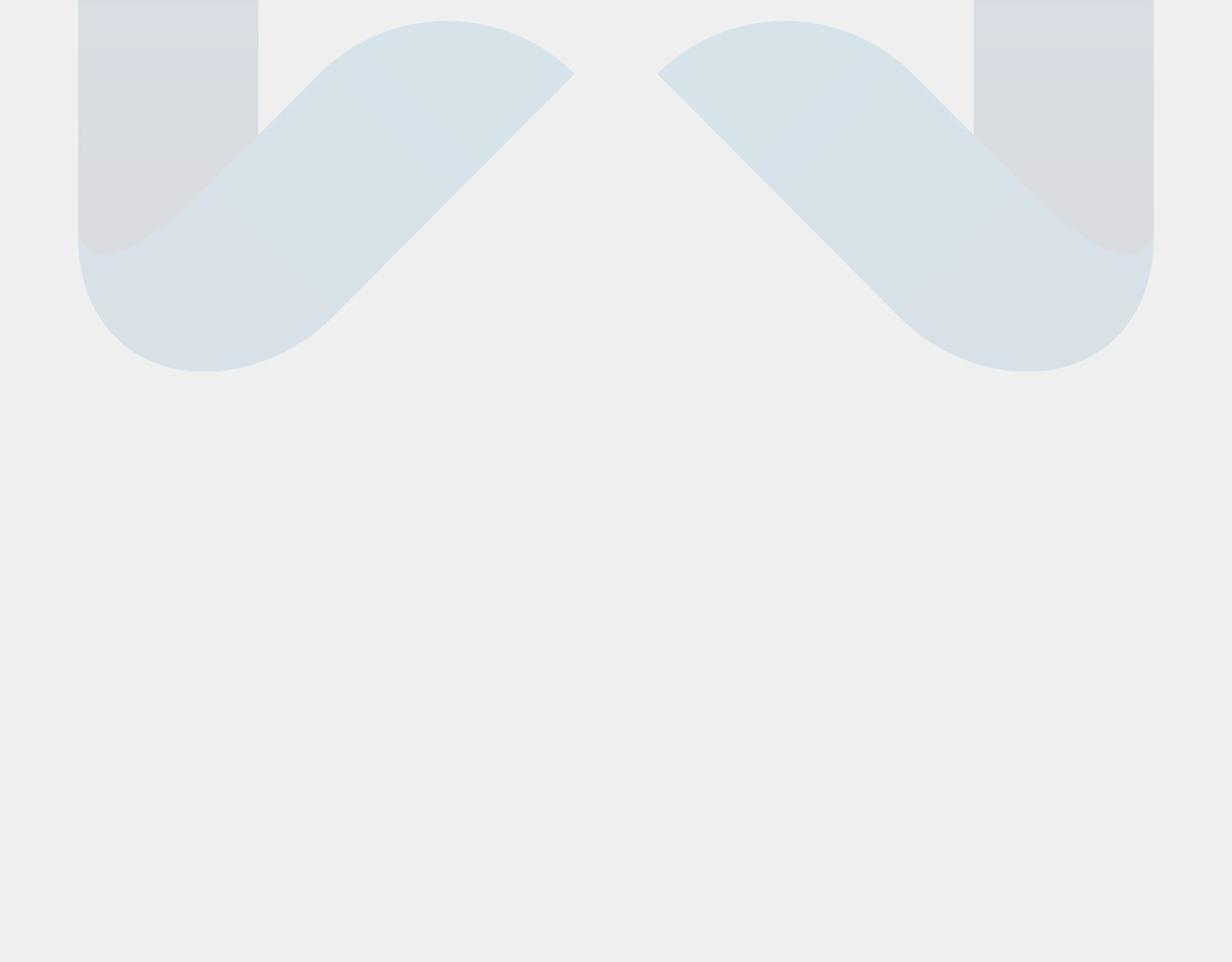 360o design of reward and incentive programs

Destination, activities and leisure proposals


Organization of guided tours

Dedicated escort in every program

Design of additional material
in support of the program

Reward your people and boost their performance
with the creativity and effectiveness
of Marine Tours' Incentive programs.