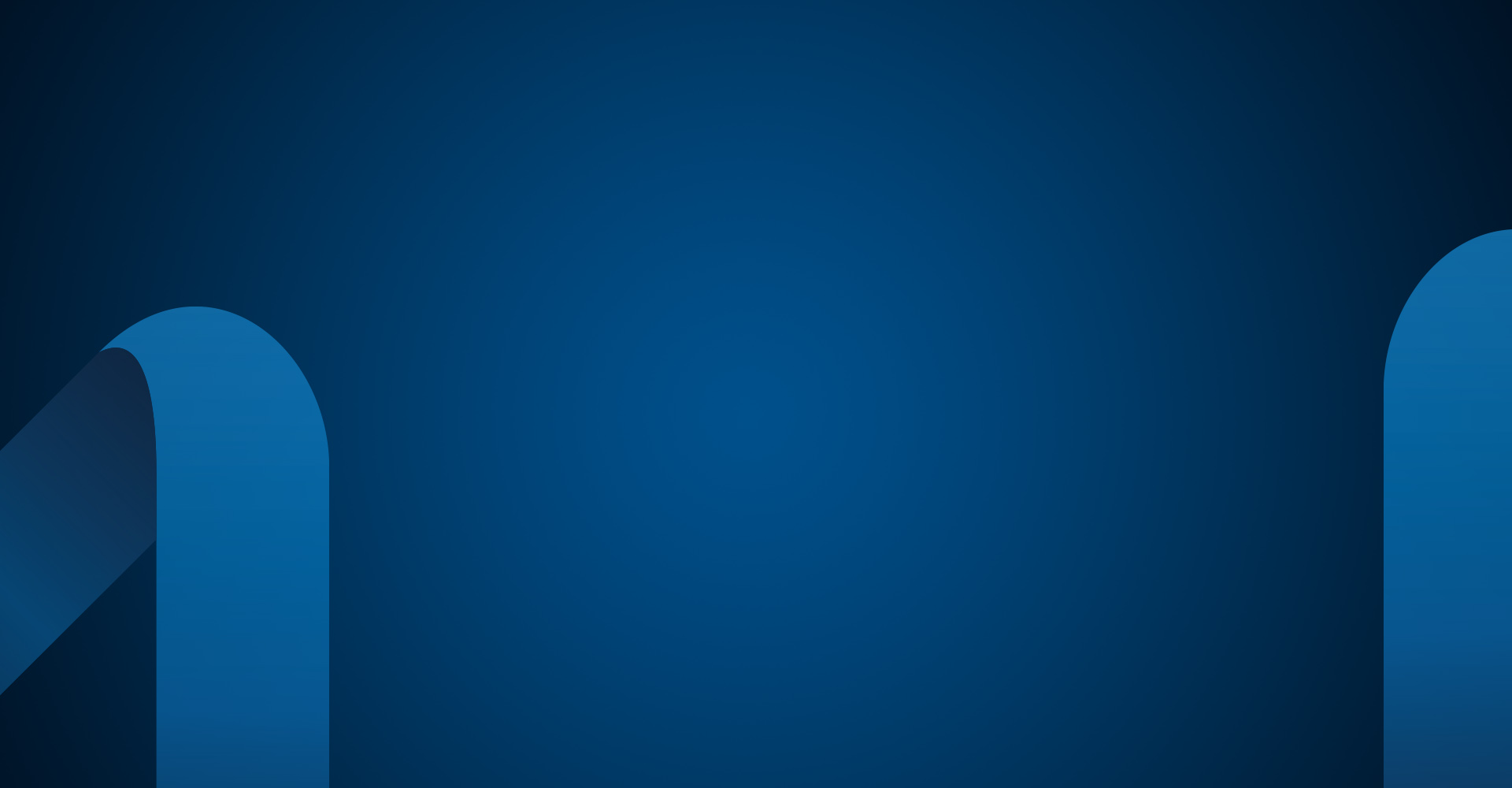 Your goals, our commitment. At Marine Tours we utilize a suite of advanced tools and procedures to deliver significant travel budget savings while helping you achieve your organization's strategic goals.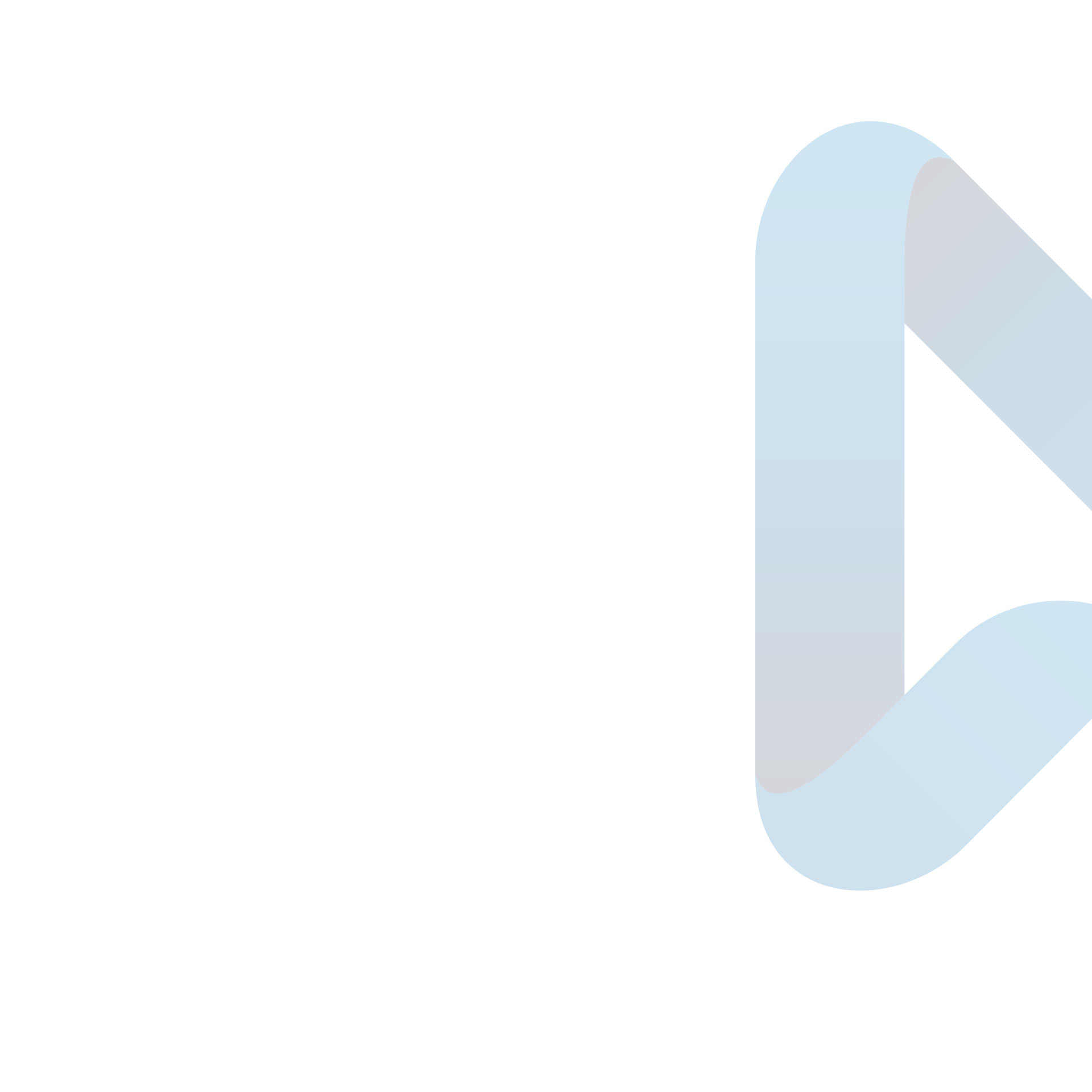 3 Steps to Cost Optimization
Economies of Scale
We leverage quantitative indicators, a systematic analysis of your data, and the negotiating power of Marine Tours to maximize savings on an annual basis.
Operational Cost Reductions
We apply automated processes, specialized management models, and policies that help you achieve operational optimization, saving you both money and time.
Travel Costs Reduction
We ensure that you get the most competitive rates for any travel service, by utilizing highly advanced tools, as well as the power of our global network.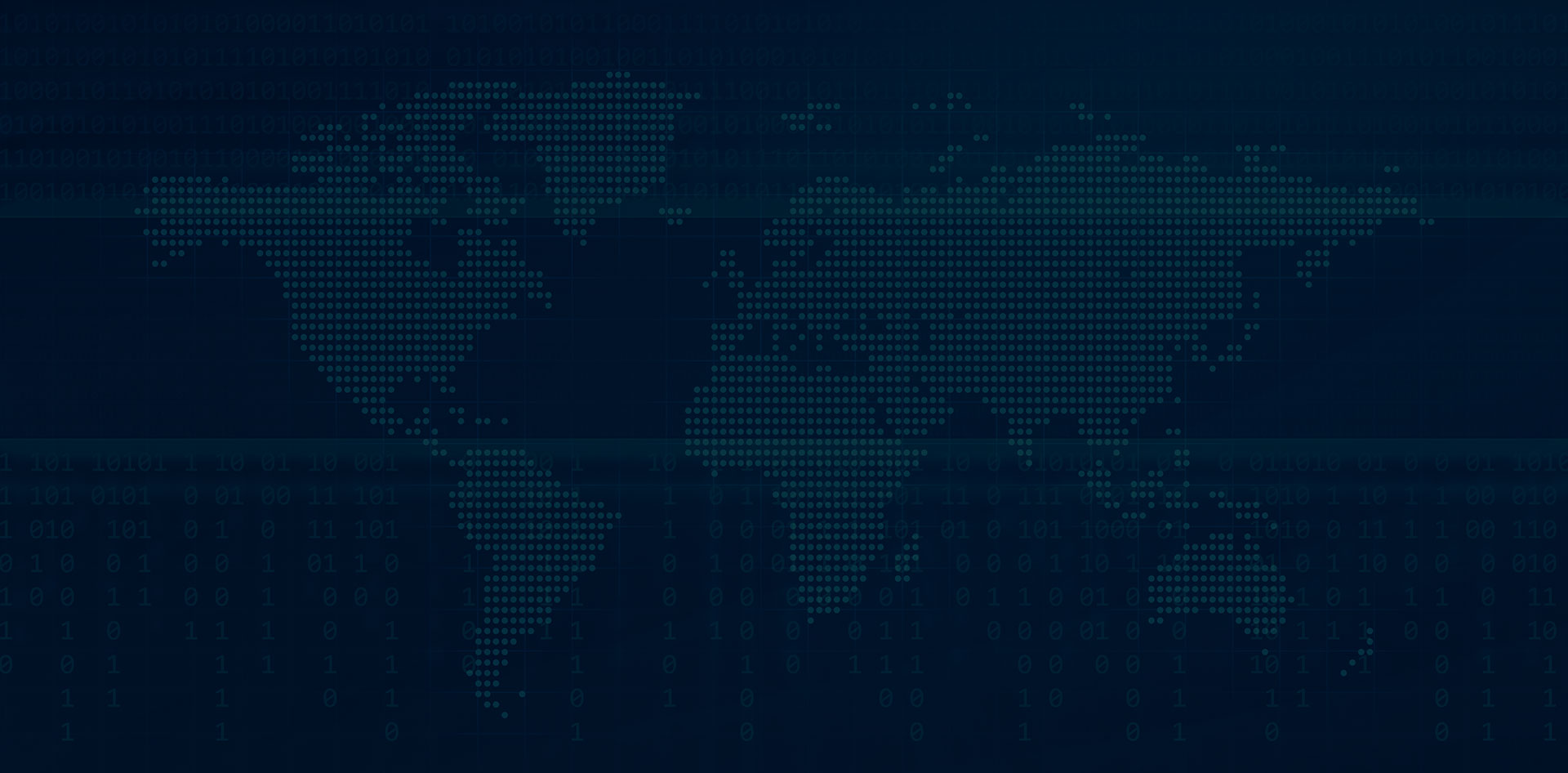 We see the forest.
Not just the tree.
The value of a trip can be optimized not only directly but also indirectly.
By ensuring a better travel experience and helping increase the productivity of your road warriors, we maximize the value that every trip creates for your organization.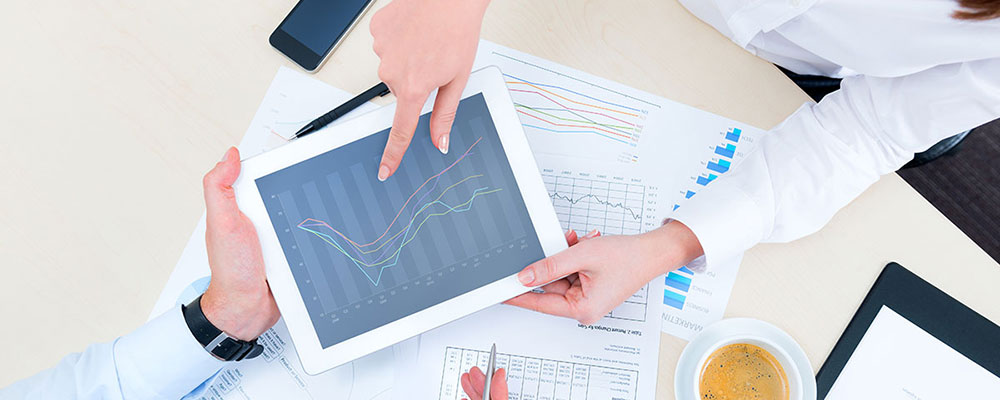 Check, evaluate, improve. We constantly monitor the effectiveness of your travel program through dynamic reports on cost, savings, and goals (KPIs).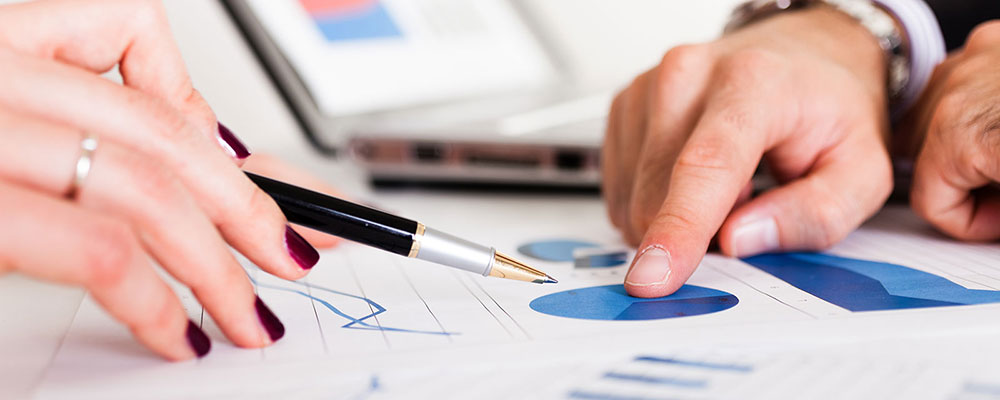 We significantly reduce hidden costs, wastage, and deviations by ensuring constant alignment with the applicable travel policy.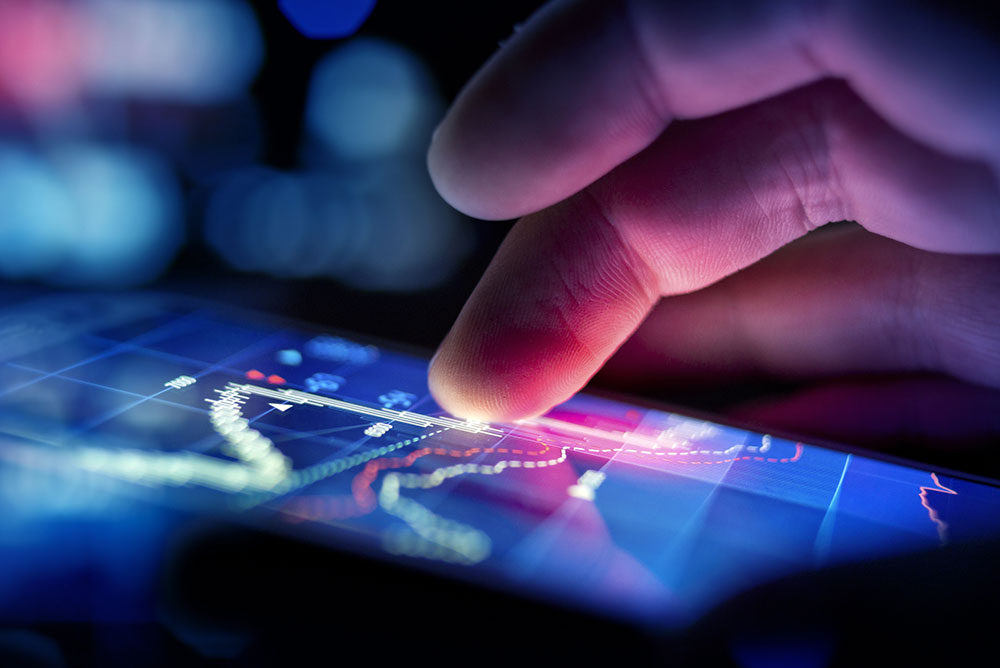 Measurable performance
The degree of cost optimization of each trip, as well as other benefits for your company can be demonstrated both qualitatively and quantitatively, through measurable pre-agreed KPIs, which allow us to continually evaluate our actions as well as the performance of your trips.
Start optimizing your travel costs with Marine Tours.