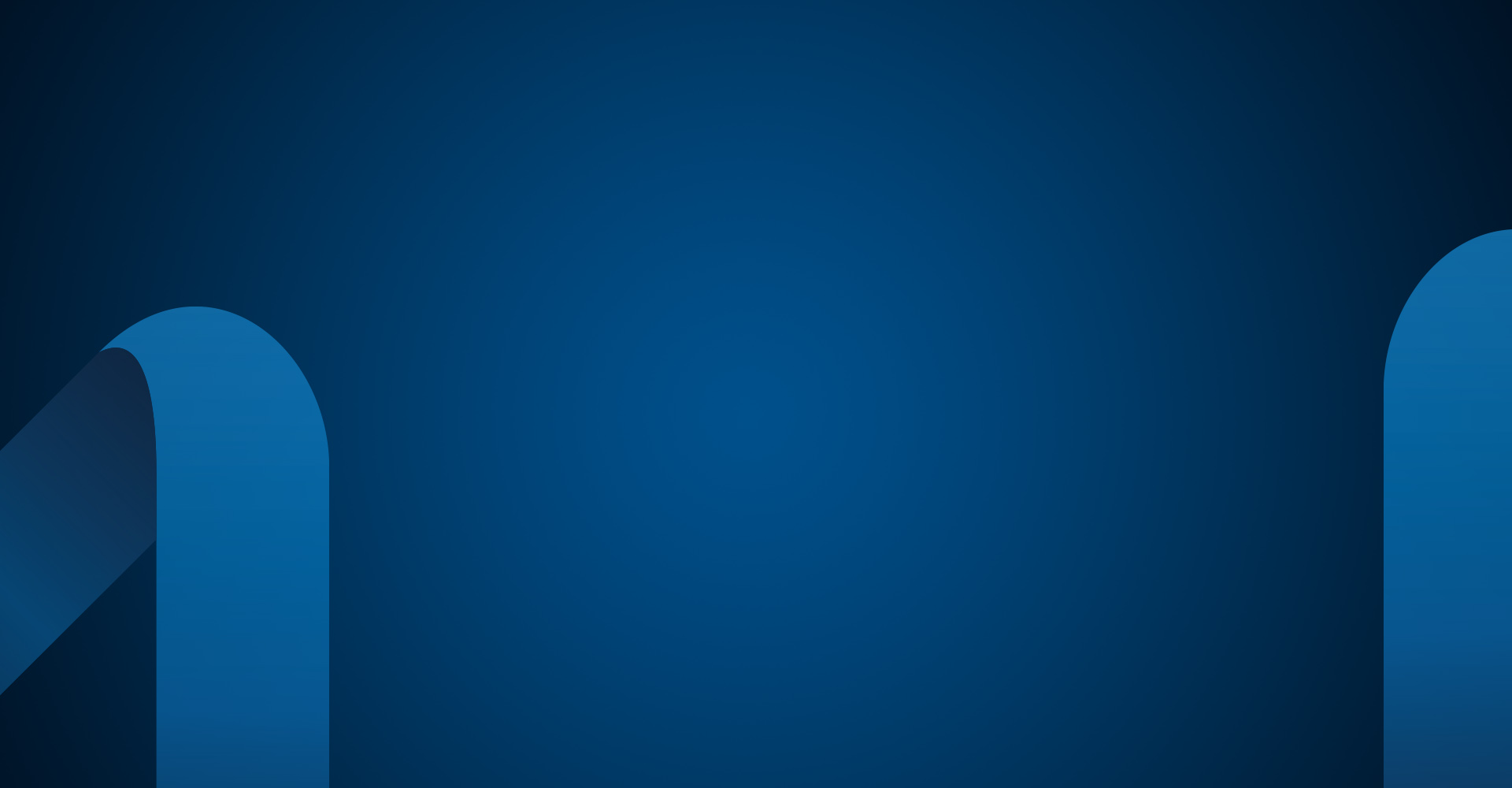 Expertise that ensures success
Marine Tours counts more than 150 highly successful conferences. We have excellent knowledge of the factors that contribute to the success of an event. Moreover, our expertise helps us pinpoint areas to invest in, developing specialized methods and tools, to ensure our services are always of the highest caliber.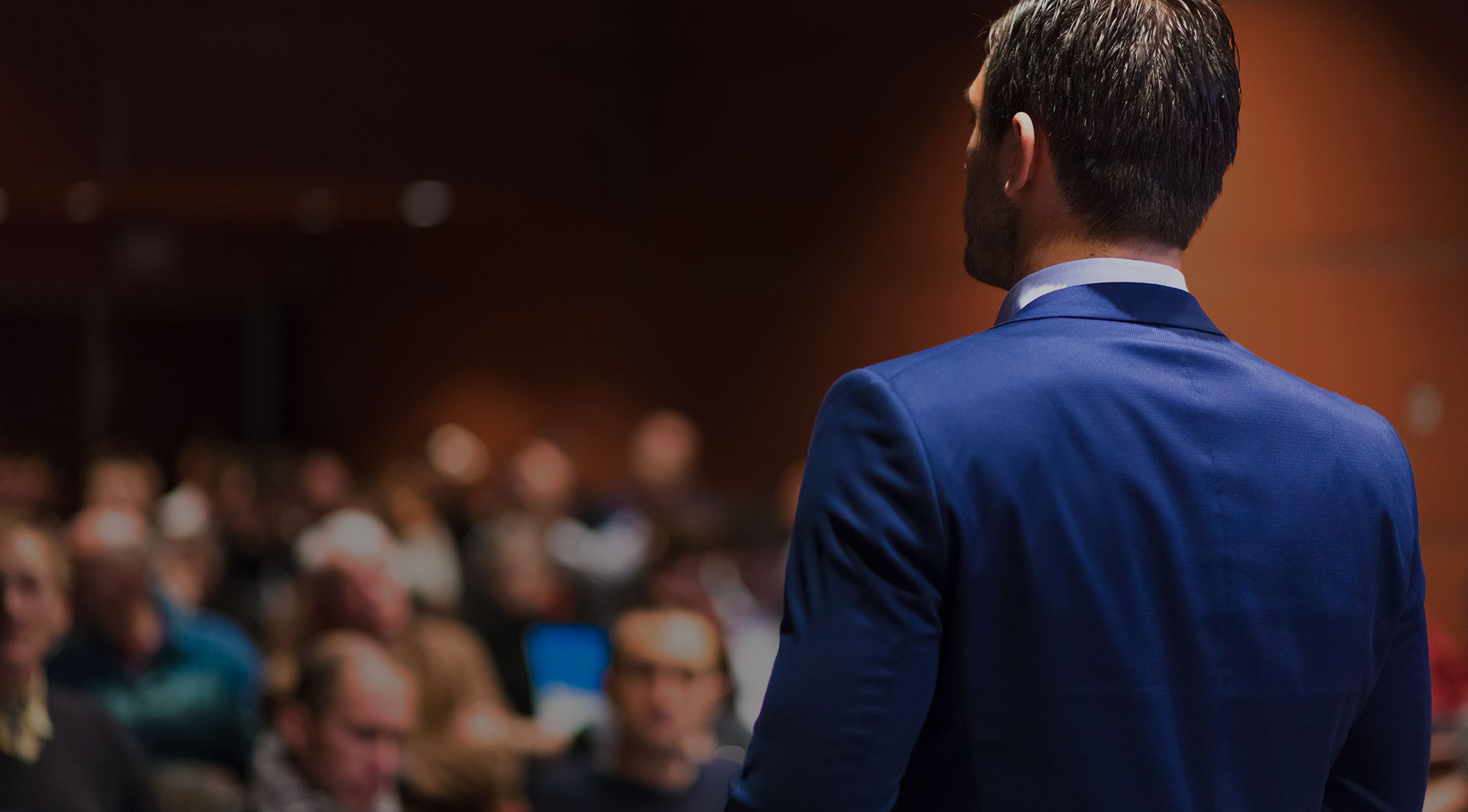 Conferences as a valuable tool
Conferences play an increasingly important role in the global business scenery. They are a powerful tool for exchanging ideas, disseminating knowledge and innovation, and of course, promoting B2B networking.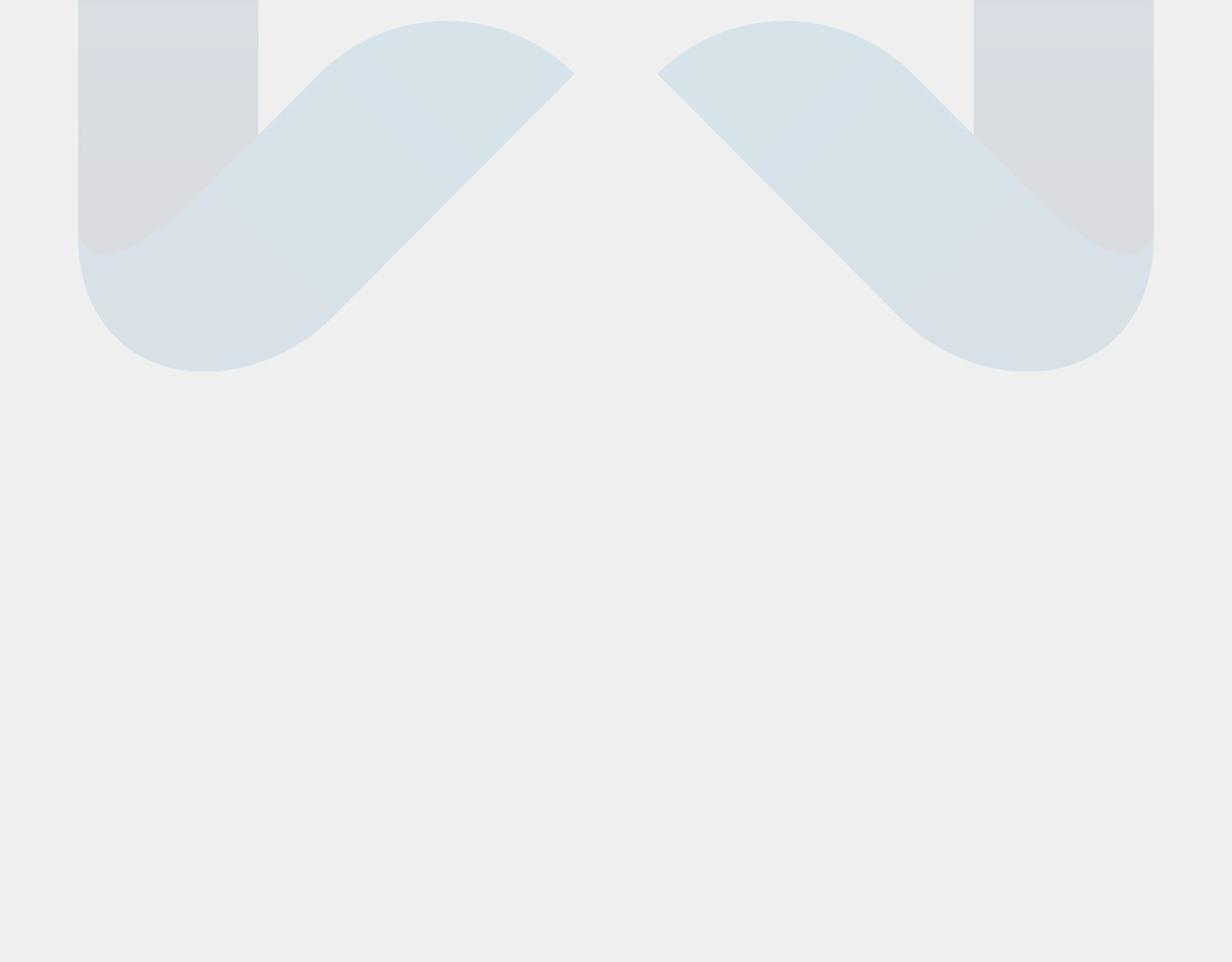 Conference scheduling and management


360o management of travel programs


Secretarial support before, during and after the conference



Conference communication and promotion

You too can benefit from our wide experience
in conference planning.