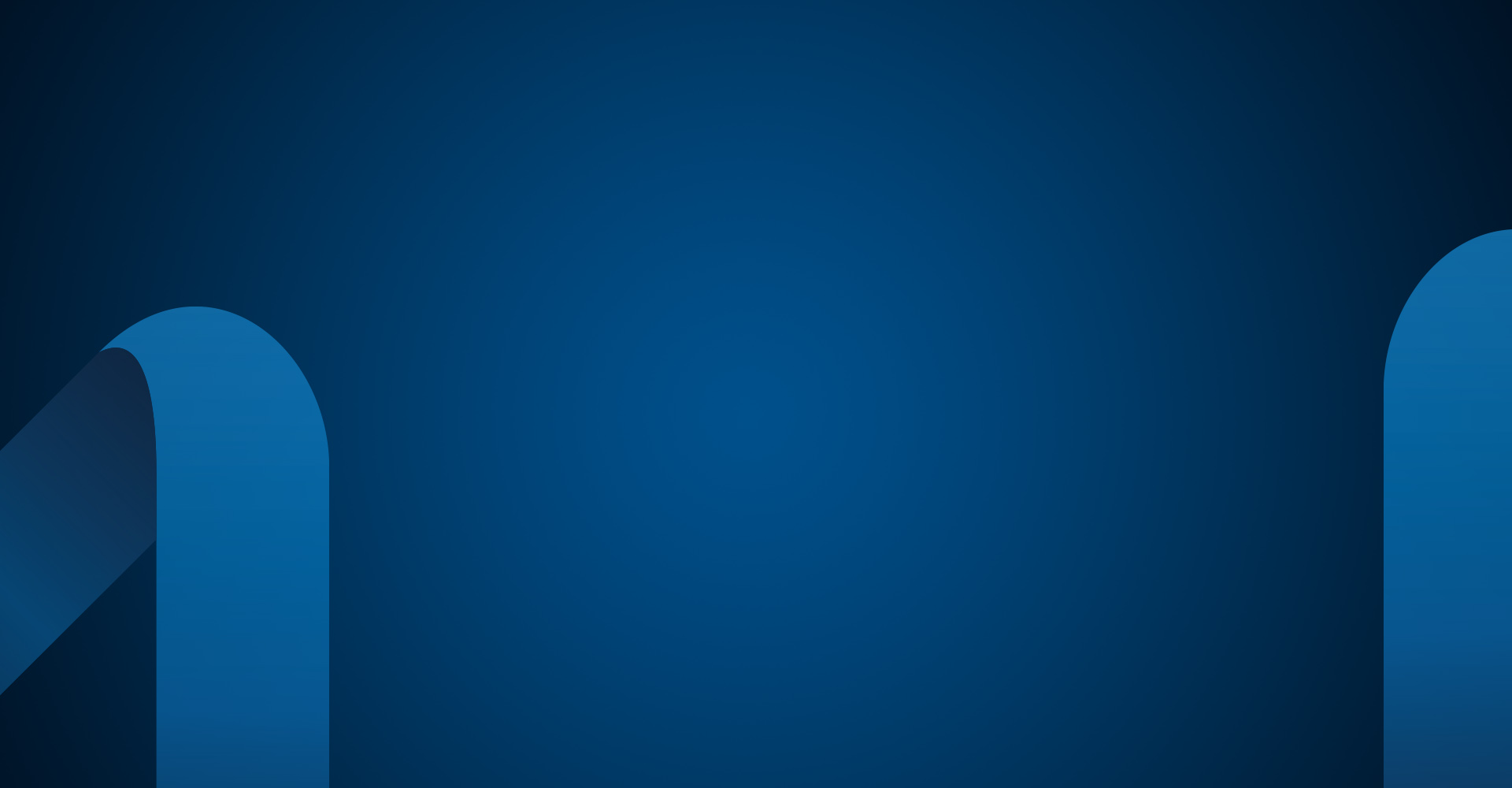 A framework for efficient travel decisions A well-designed policy ensures compliance with corporate governance principles, complete control of costs, an excellent experience for your travelers and the best possible care at every stage of the journey.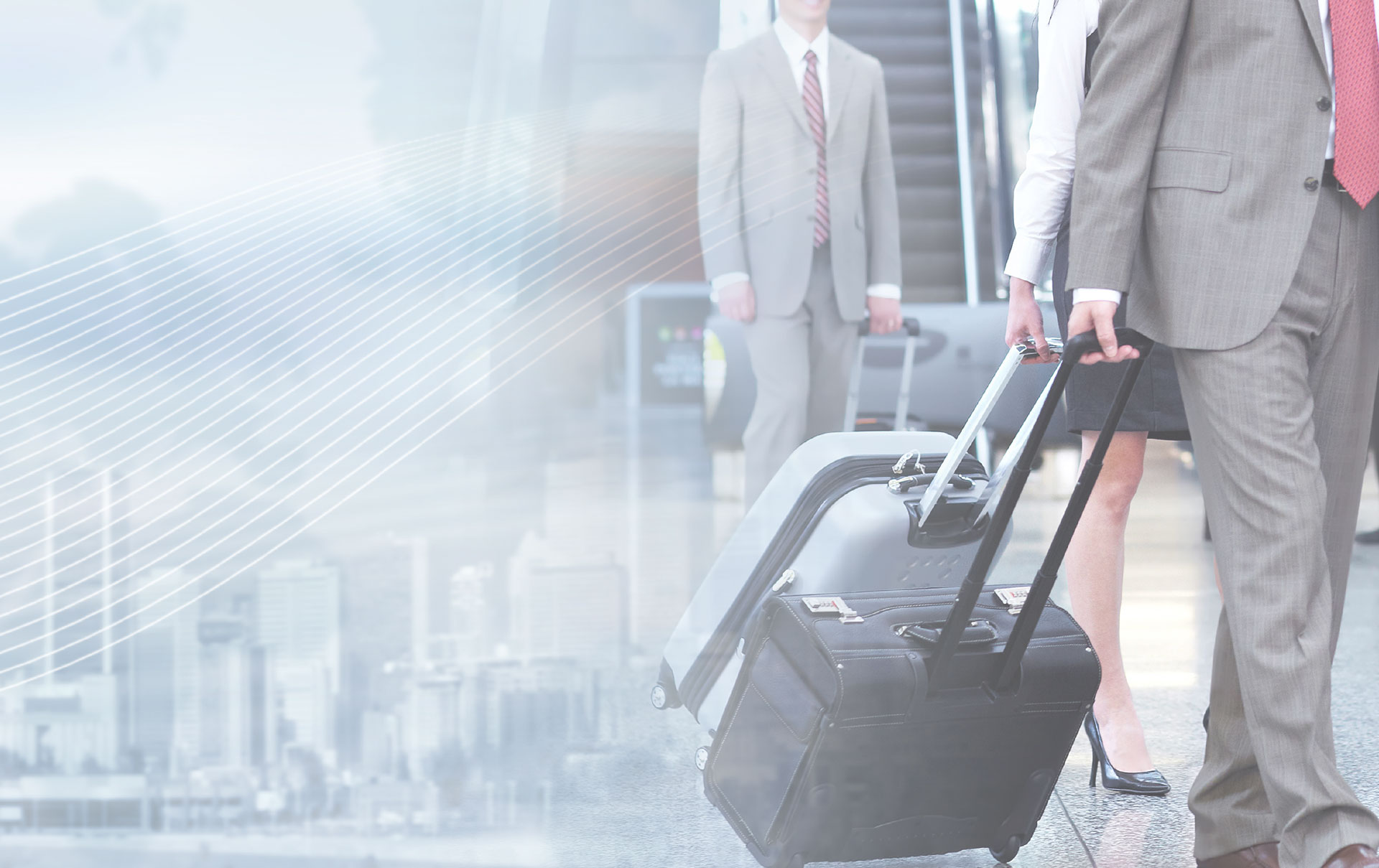 With a travel policy, you are always sure for the next steps. Because it sets clear guidelines for each trip: goals, needs, budget, benefits. Thus, your travel consultant is able to make quick, efficient decisions, even when planning the most demanding journey.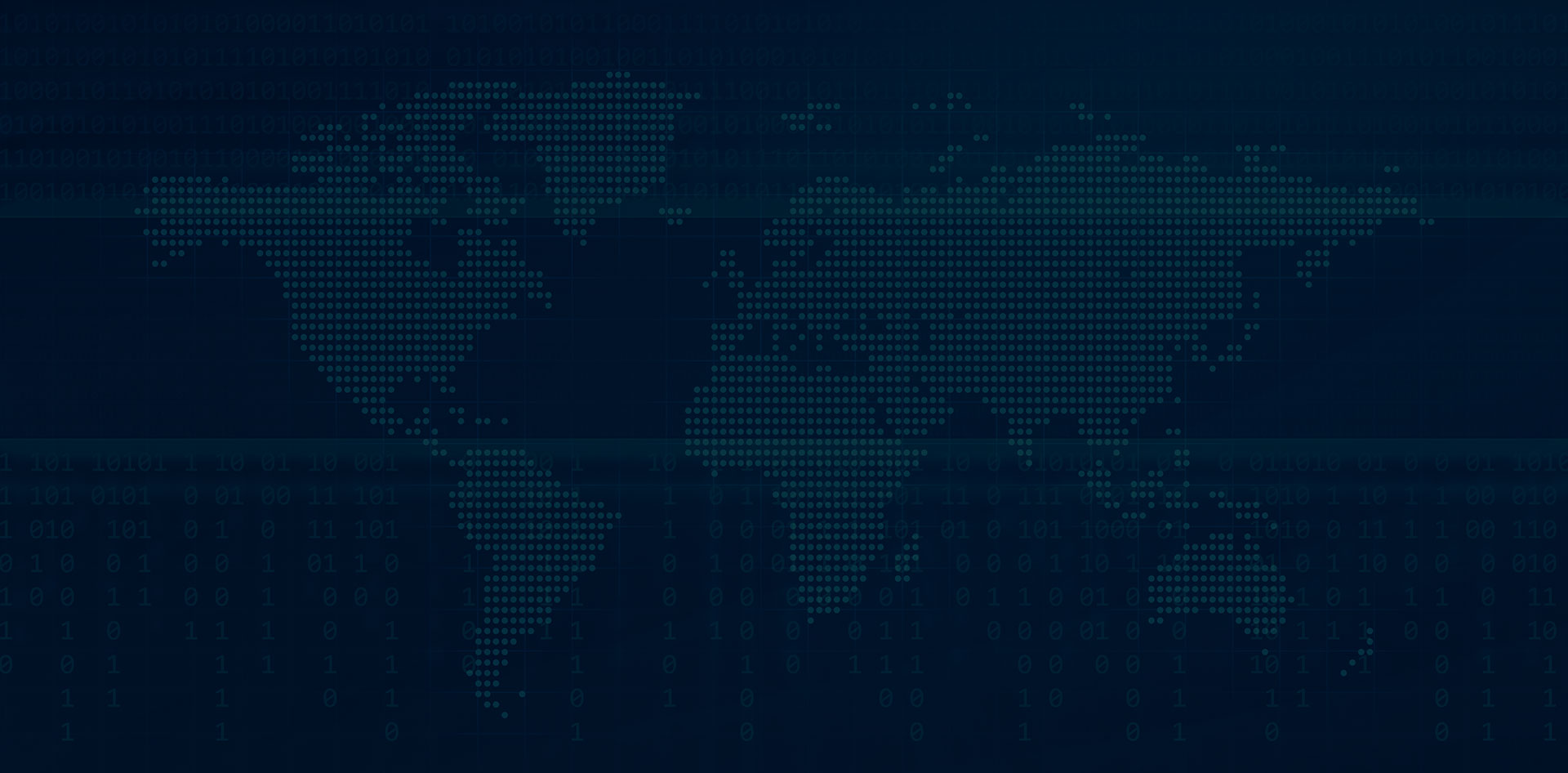 Benefits in every mile A travel policy, tailored to your organization's needs, offers multiple advantages.
Absolute cost control
Predefined guidelines leave no room for discrepancies and hidden costs.
Total compliance
Designed to integrate your organization's corporate governance principles.
Traveler satisfaction
Your road warriors know exactly what benefits to expect; no unpleasant surprises on the route.
Optimization
The available budget and resources are utilized in the most efficient way.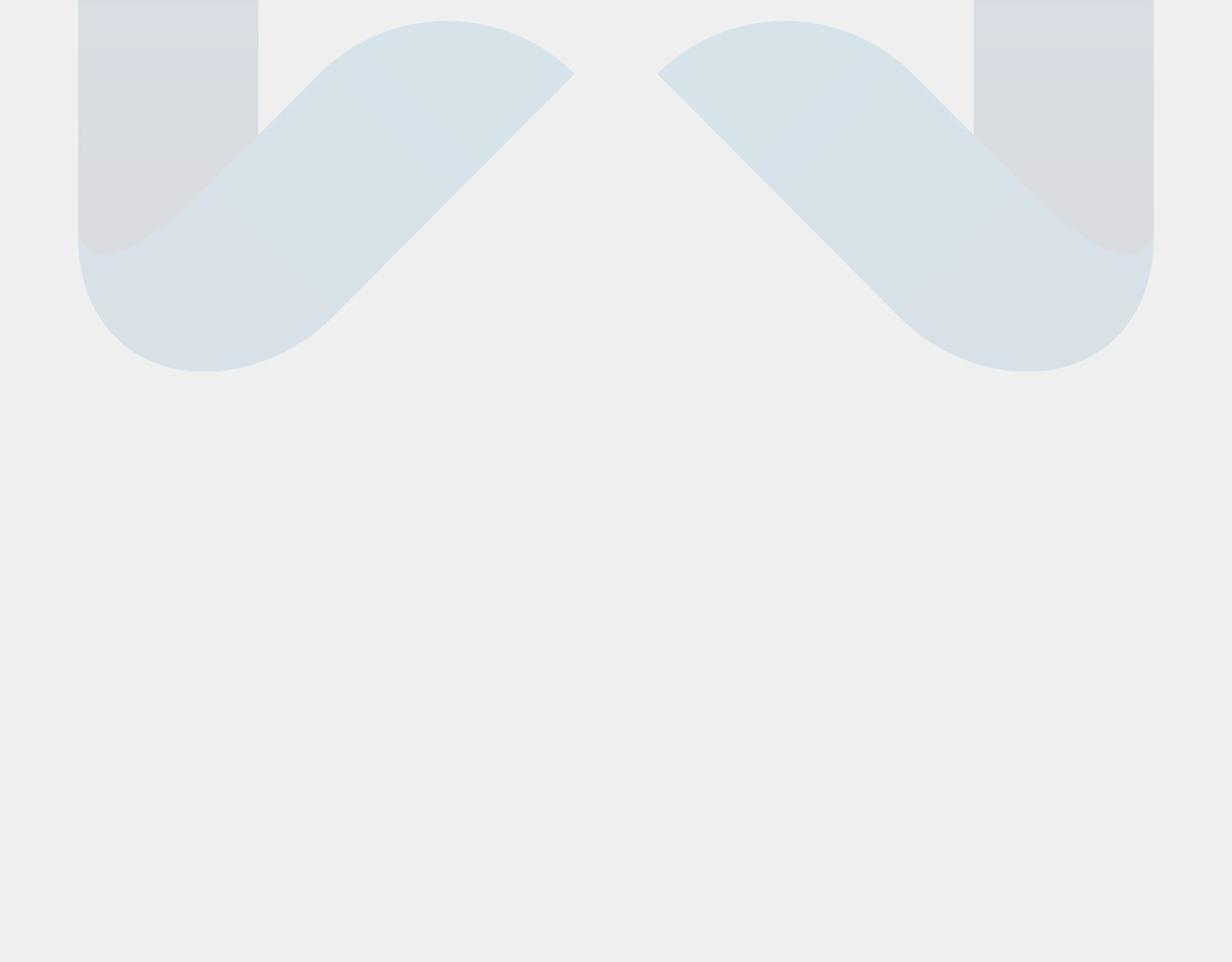 Steps for a successful policy design
Marine Tours works with you side by side, to design and implement a truly effective travel policy.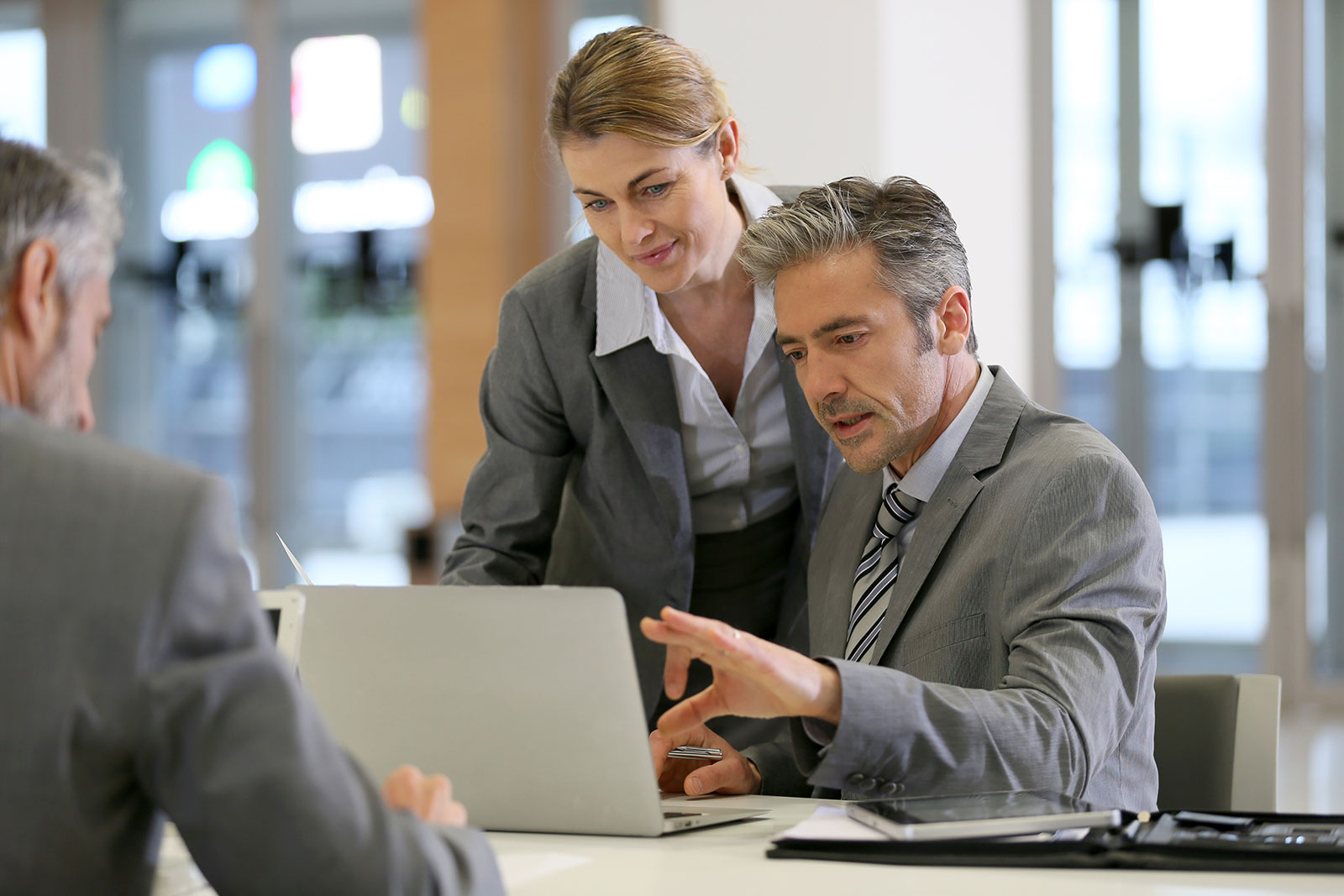 We analyze comprehensively your existing travel policy, utilizing advanced tools. Through this process, called Travel Policy Review, we suggest modifications and improvements where necessary.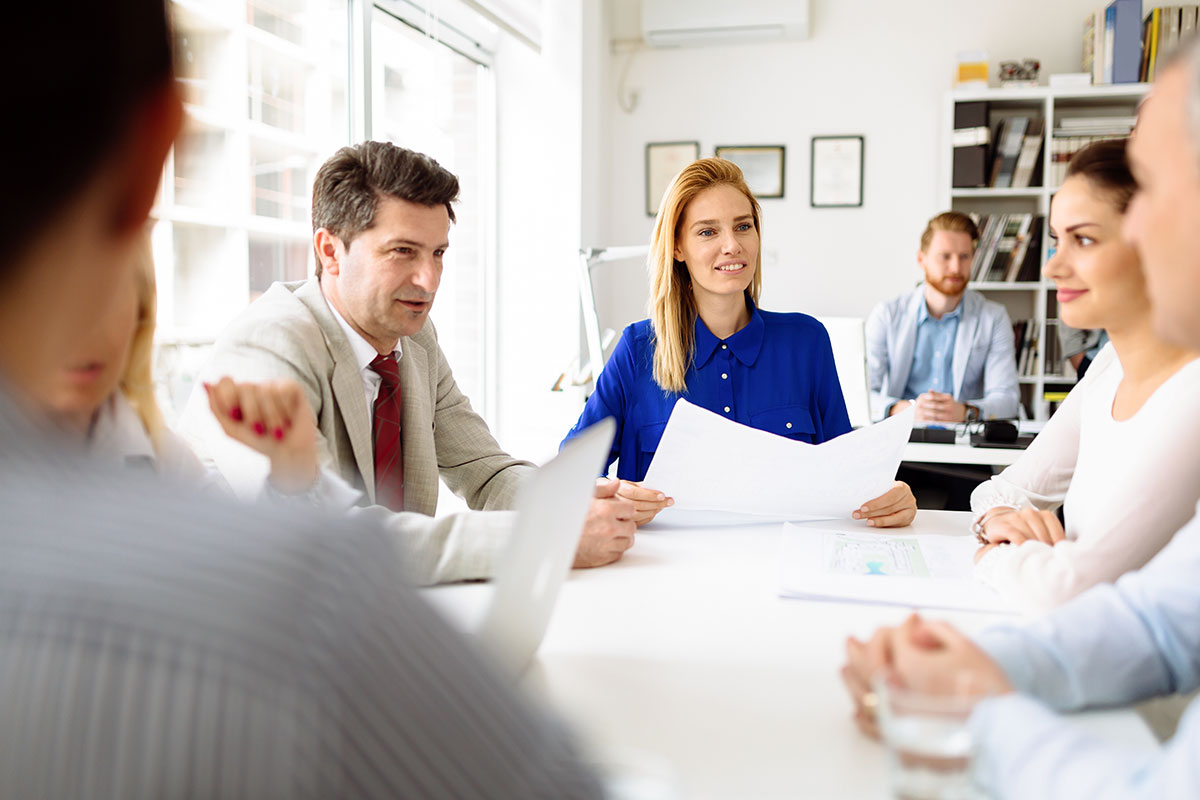 We support your company in designing a new travel policy, totally aligned with your goals, needs, structure, corporate governance principles, and of course budget.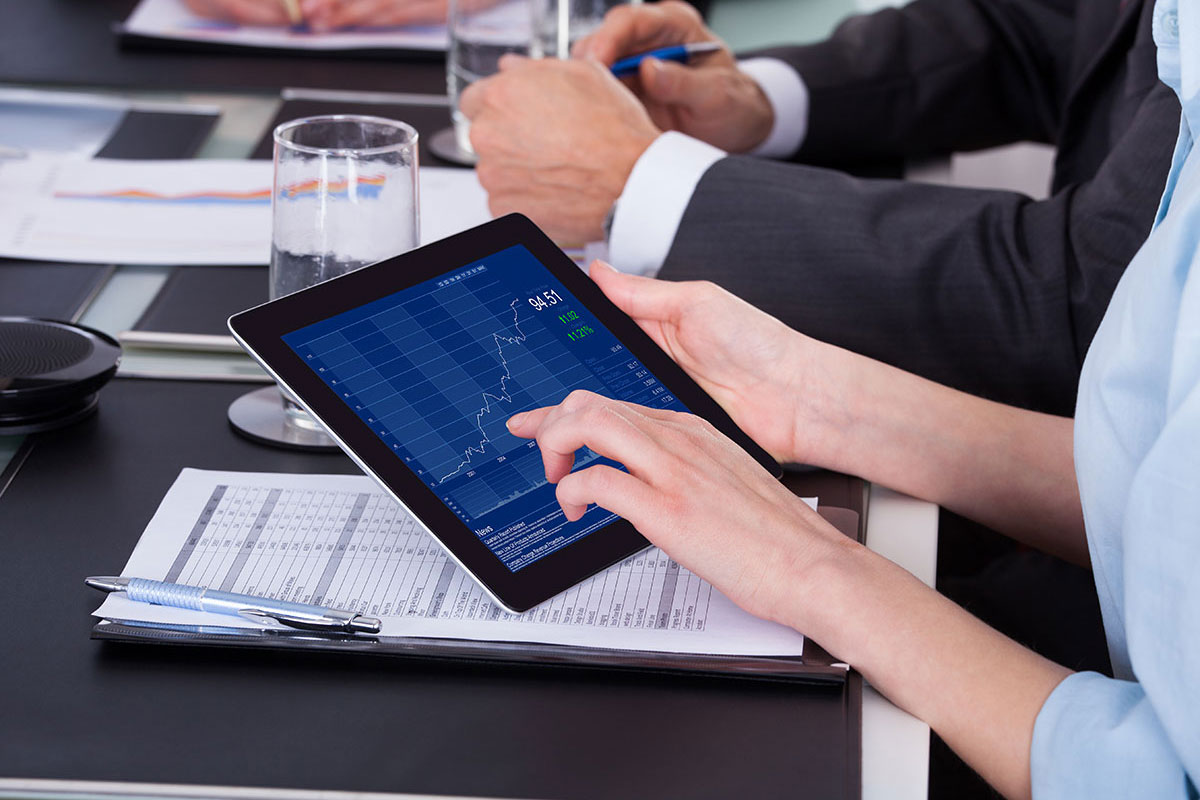 We ensure compliance at every stage and every mile of the journey with specialized tools. We constantly evaluate the implemented policy and propose optimizations.
Specialized methodology
Designing an effective travel policy is a very complex task. It requires advanced expertise, specialized tools, as well as a thorough analysis of a great amount of data.
Travel Profiles
We create travel profiles based on your travelers' characteristics. That allows us to set specific allowances and "do's & don'ts" for each traveler, depending on their profile.
Process Management Platform
With our specialized, proprietary platform we can review the compliance of any service to your policy and the traveler's profile, thanks to smart personalization filters.
Comparative Data
We have built a database of thorough travel statistics. In this way, at the very moment of a request, we have instant access to a comprehensive analysis of expenses per unit and service for each of the reservation alternatives, as well as in comparison to the choice made.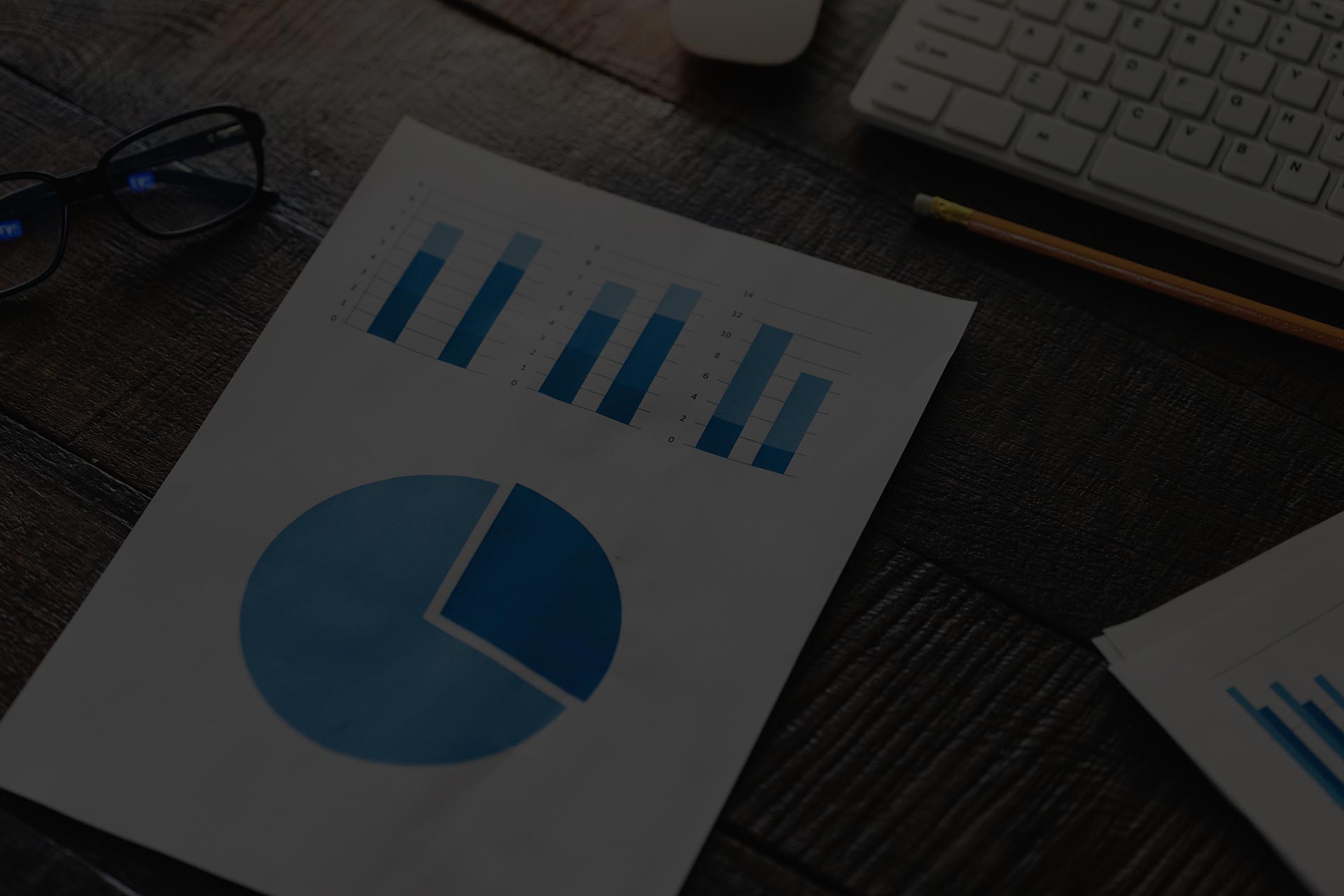 An advanced tool through which you can constantly monitor the efficient implementation of your program.
We regularly produce detailed reports that include in-depth data, both quantitative and qualitative, giving you a full overview of your travel policy's results.
Reporting can be customized to your travel policy standards, including metrics such as emissions of CO2 per trip, if your company for example, has set specific environmental footprint reduction goals.
Design your company's efficient travel policy
with Marine Tours, today.