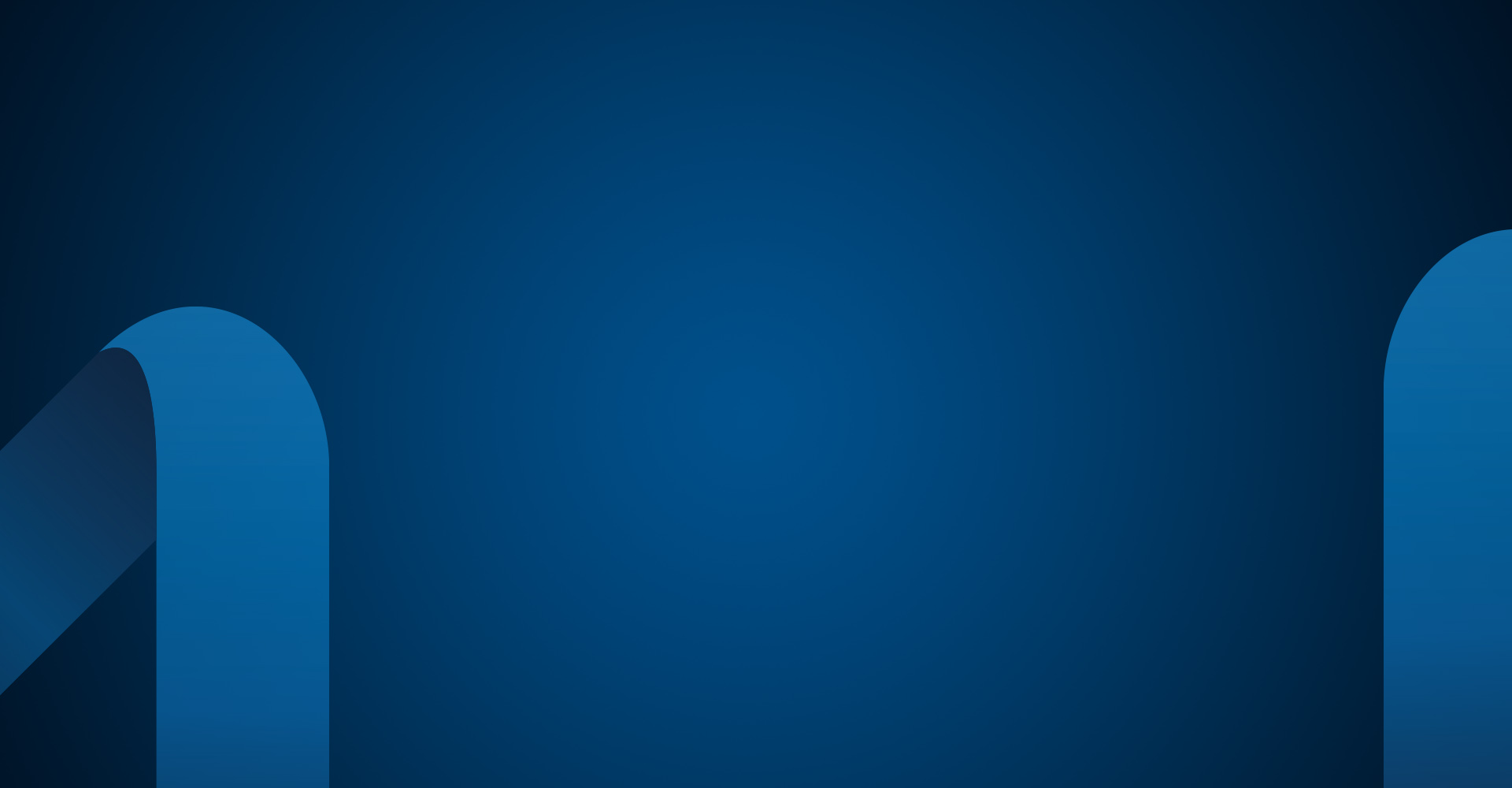 The power of Travel Management In today's ever-changing landscape, managing your travel needs can be a very complex and demanding task. Travel Management by Marine Tours ensures that your trips are managed in a greatly simplified, fast, and above all efficient way, delivering the maximum value for every mile traveled and substantially contributing to your organization's growth.
Optimizing costs.
Upgrading experience.
Increasing performance.

On each and every trip.
Marine Tours, with over 40 years of experience, unparalleled know-how, advanced tools and a team of dedicated Travel Management experts, embraces your strategic priorities, upgrades the management of your business trips and transforms them into a key vehicle for the achievement your goals.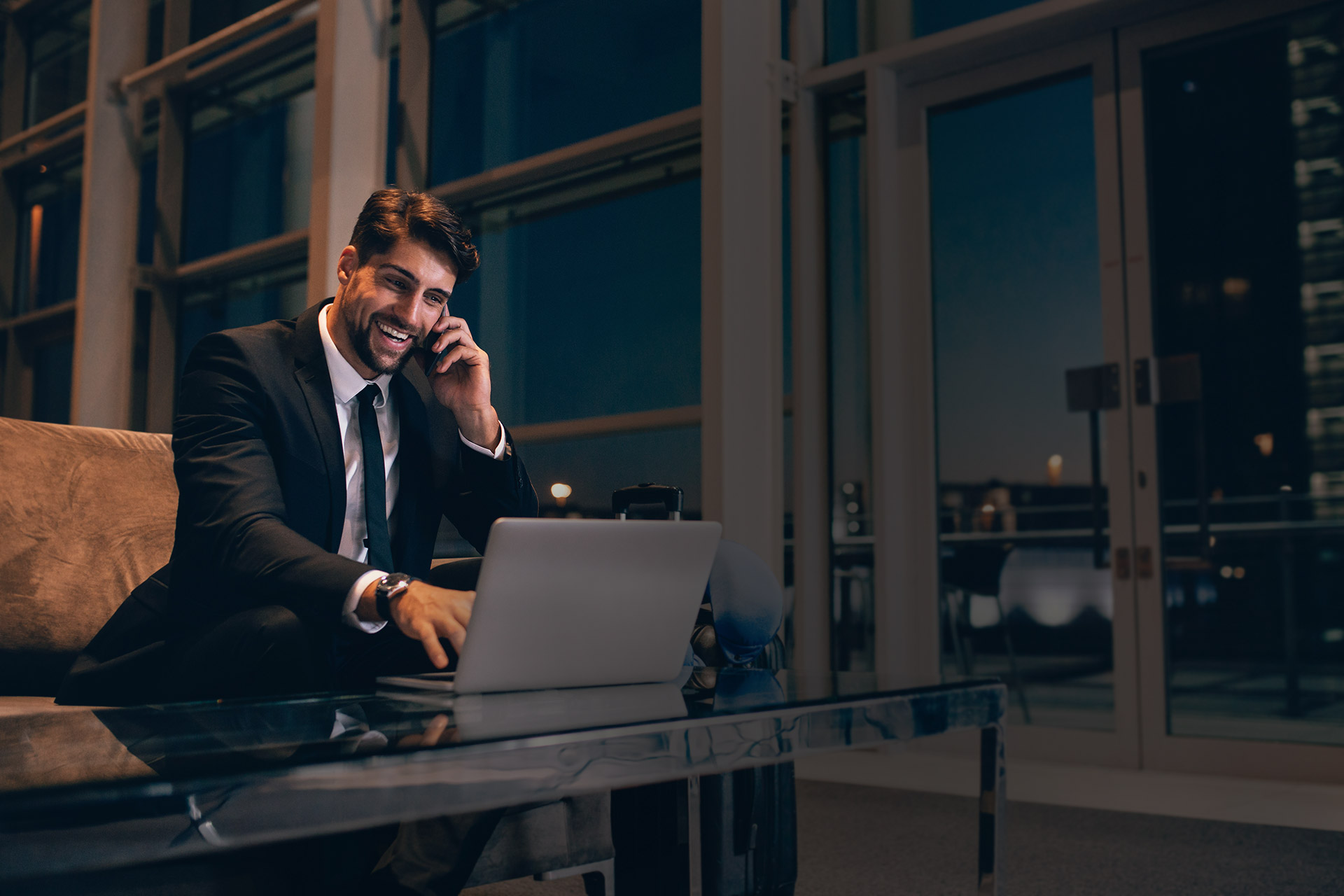 With Marine Tours, every trip reaches the right destination: the creation of added value for your travelers and organization.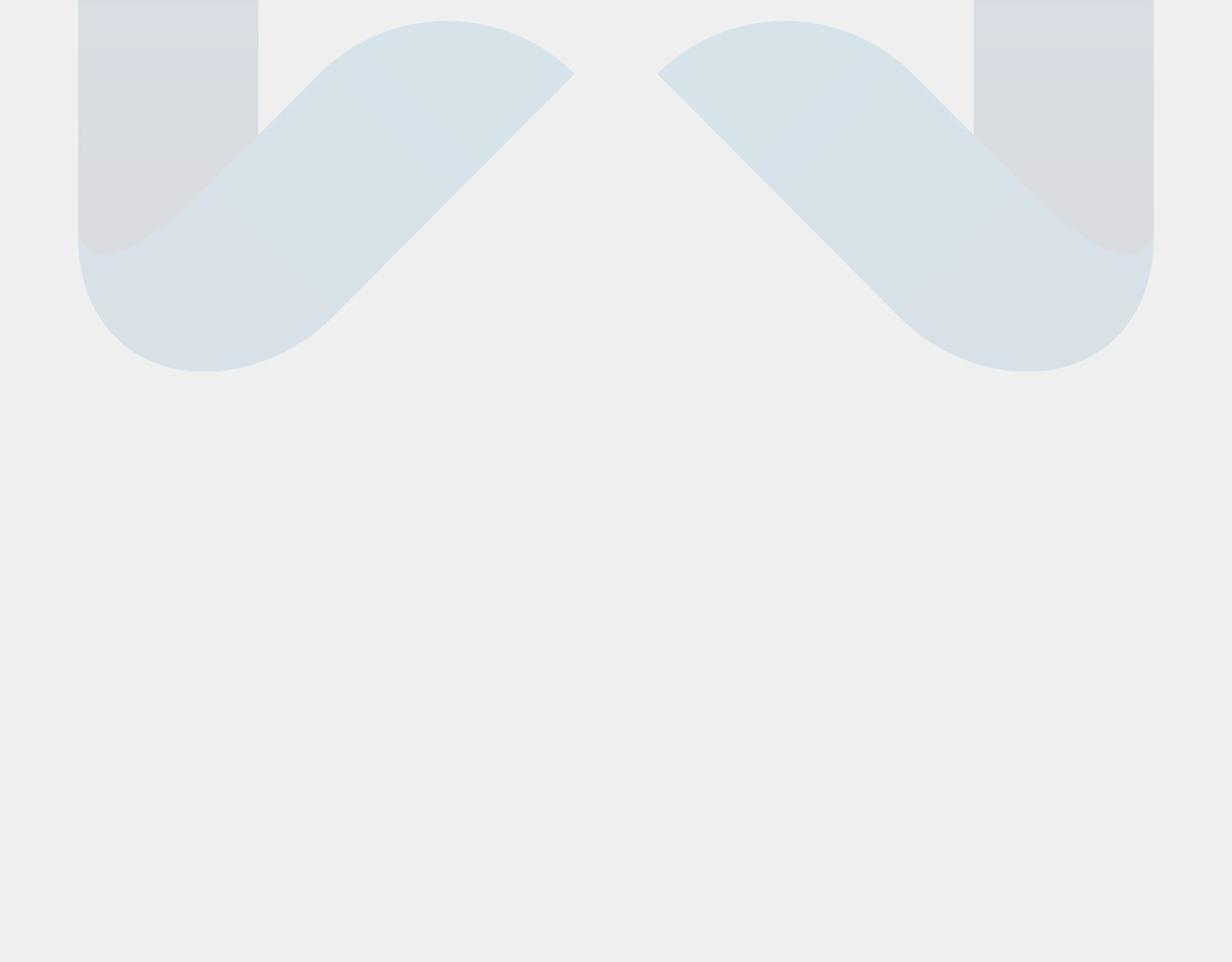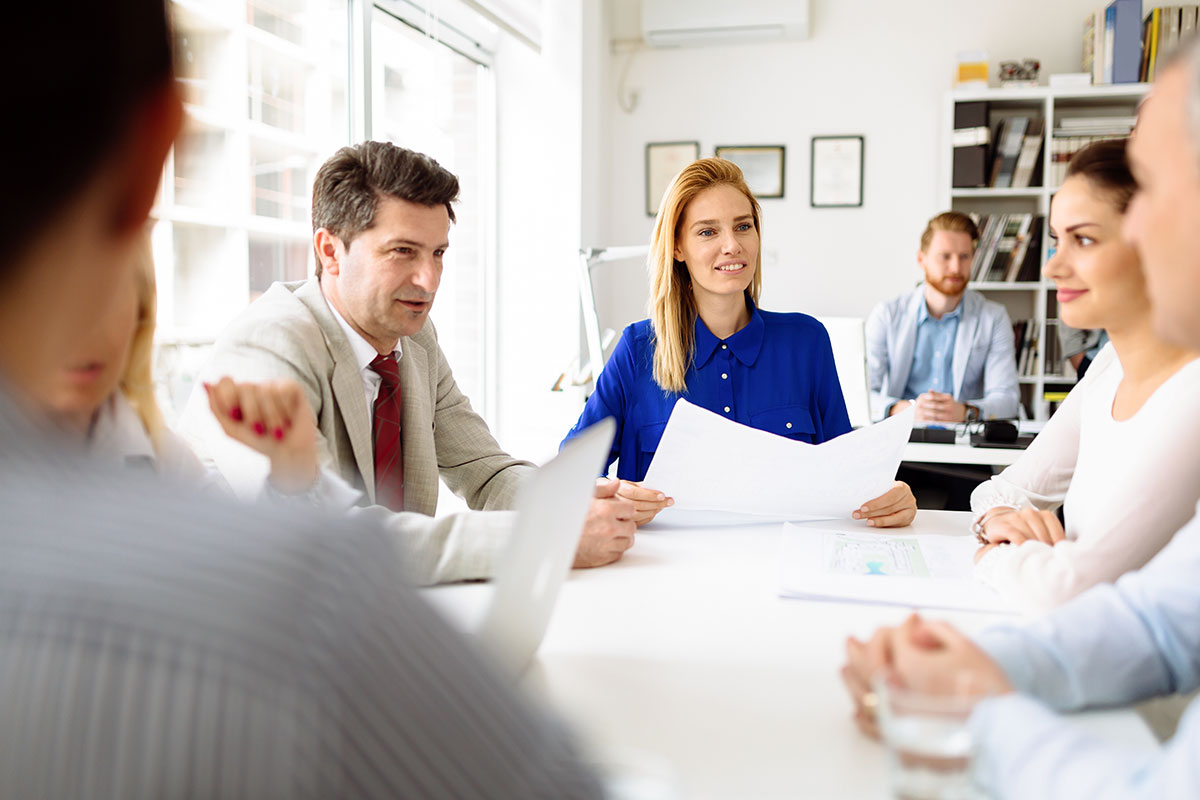 Travel Policy
Planning, the effective way
We tailor a travel policy suited exactly to your needs. Perfectly matching your organization's philosophy. Setting precise specifications, goals, and budgets. Integrating your principles of ethics and corporate governance.
Duty of Care
Always next to you, no matter what
As the travel environment changes day by day, hour by hour, expertise and care that ensure the safety and wellbeing of business travelers become absolutely essential. In Marine Tours, we hold vast experience in crisis management and a specialized- duty of care- methodology, that allow to deal quickly and effectively with any situation that may arise on the way.
Enjoy the advanced safety of our Duty of Care services >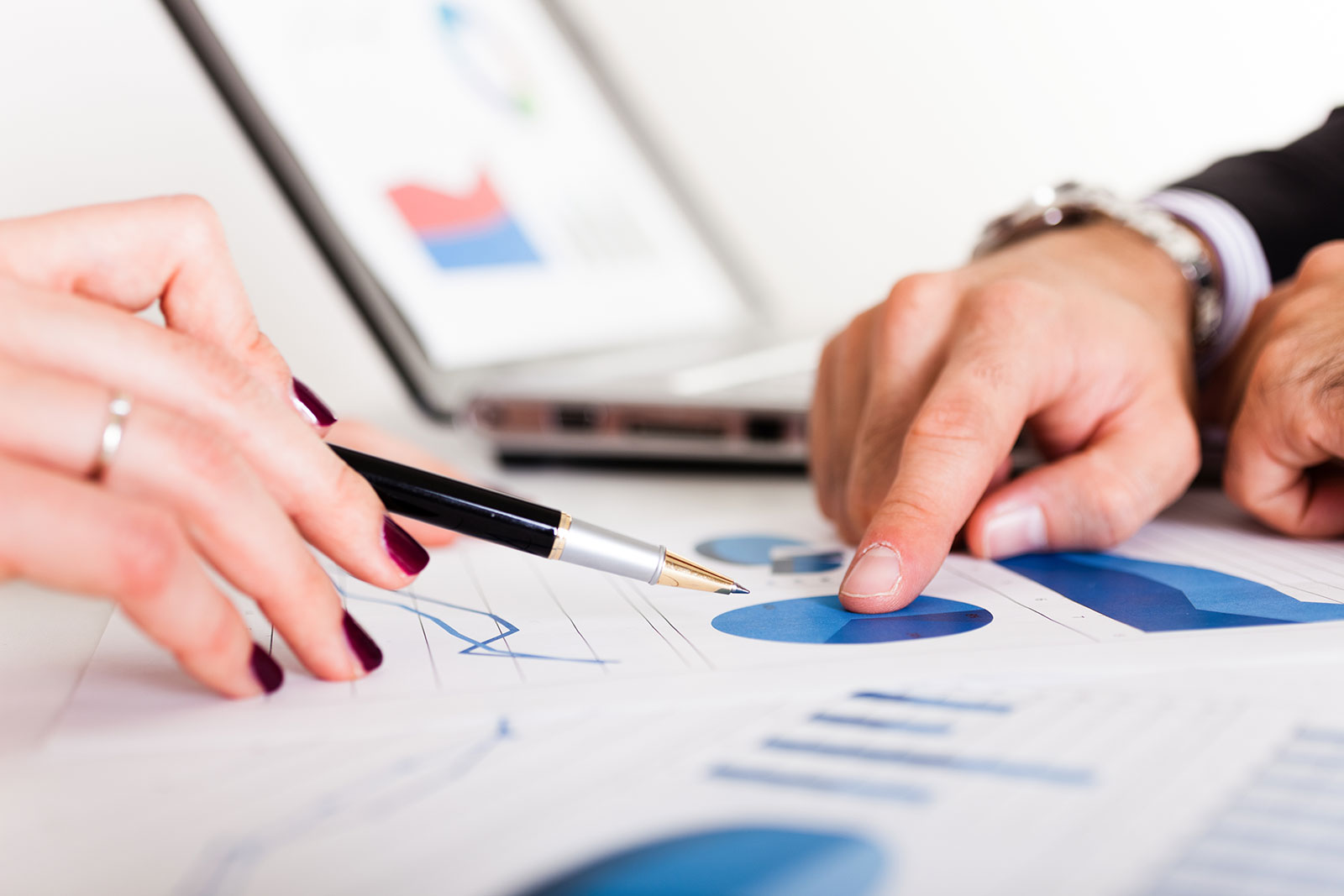 Cost Optimization
Maximizing ROI
Specialized methodologies. Superior know-how. Advanced tools. We utilize all that and even more to deliver tangible results, through the cost optimization of your business trips. Our holistic optimization approach, based on mutually agreed KPIs, ensures the highest added value for every service you buy.
Benefit from maximizing your travel ROI today >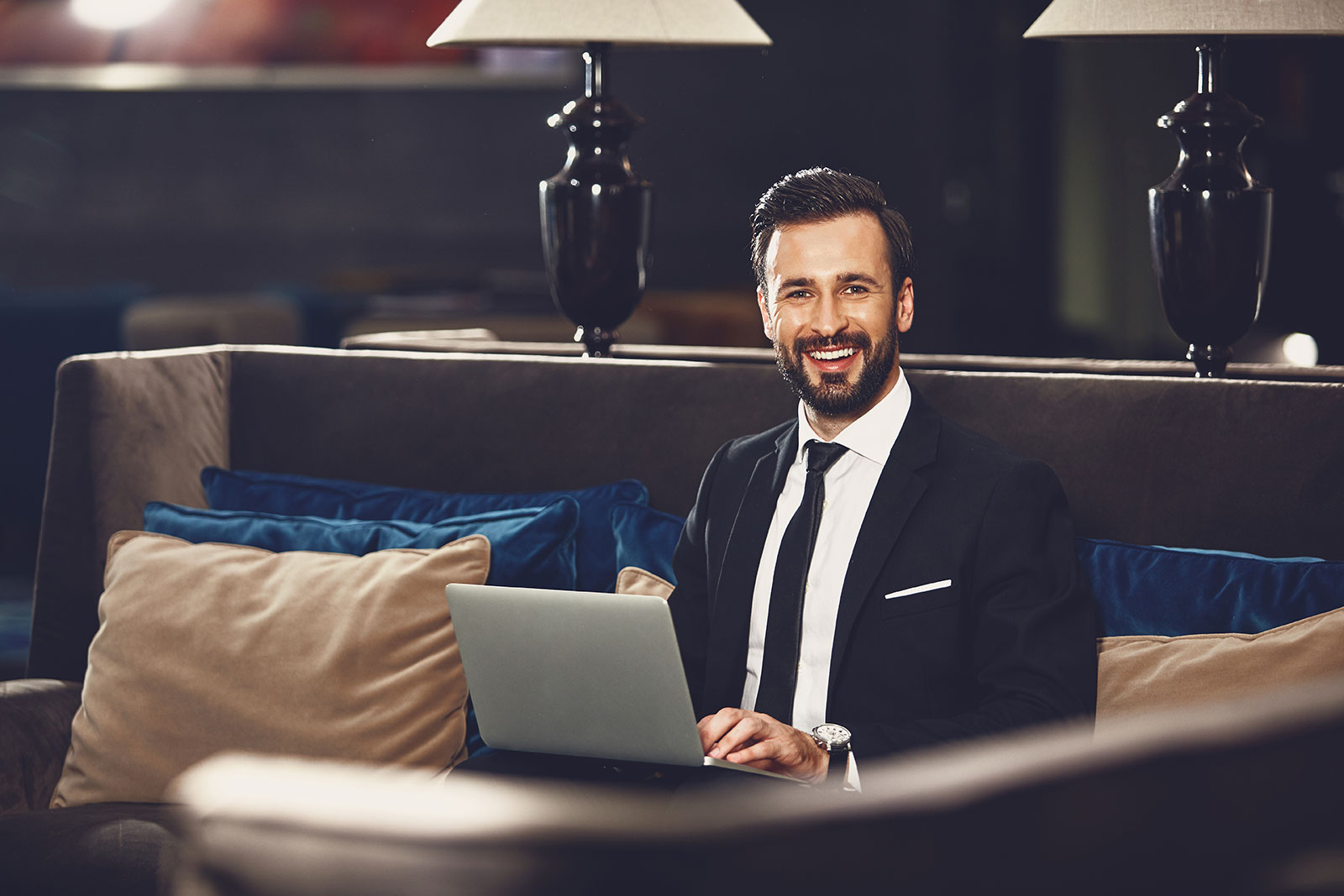 Traveler Experience
Care meets traveler satisfaction
The surveys are clear: happy travelers are more efficient travelers. We deliver a better travel experience for your road warriors, making sure that wherever they travel, they always get there ready for productive business.
Ensure your travelers' satisfaction >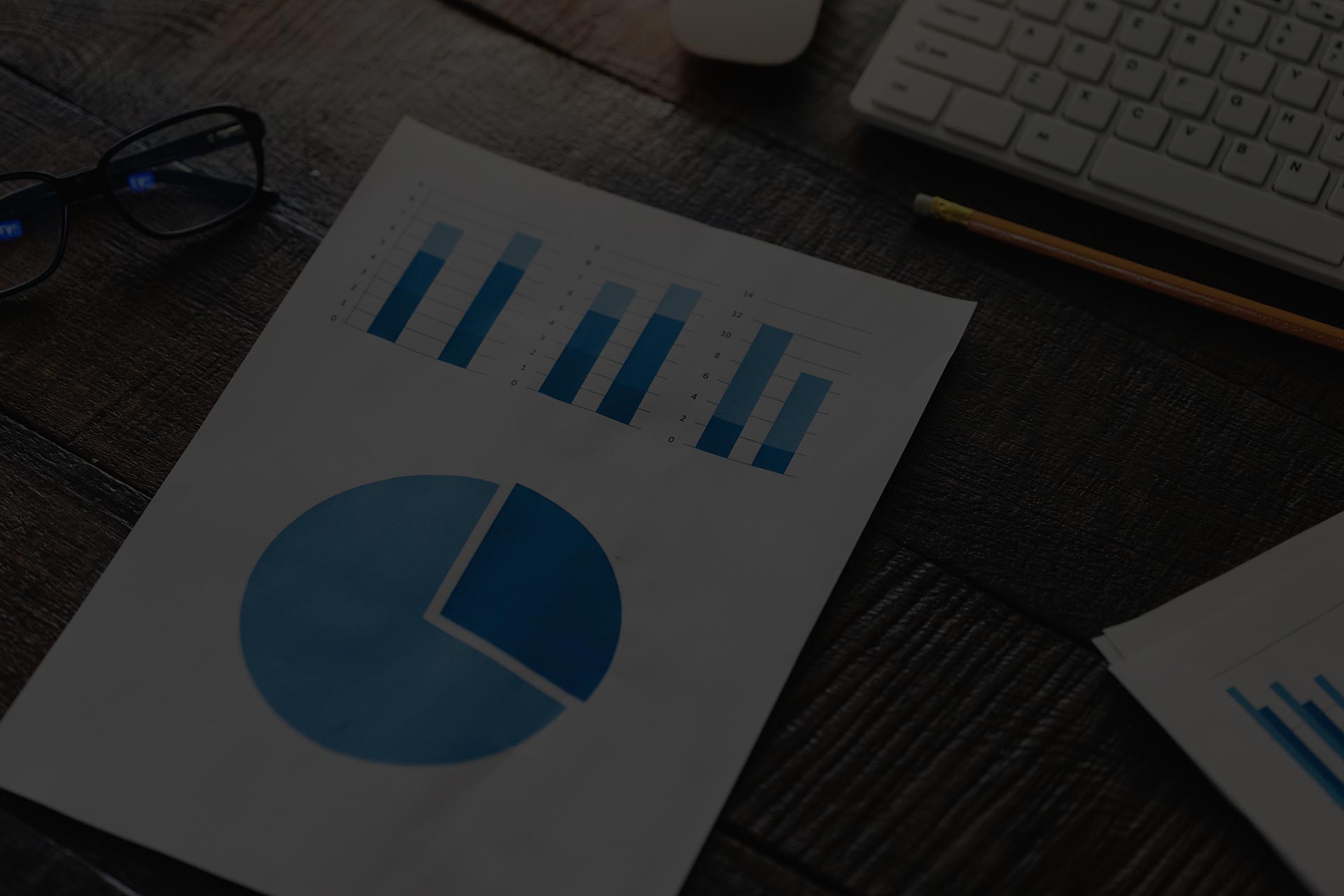 Reporting
We let data do the talking
Our reports reflect the effectiveness of your program. They present comprehensive data and metrics in a digestible way, giving you a complete picture of all your travel expenses, confirming that agreed goals have been achieved and highlighting areas that could be further optimized.
Why Travel Management with Marine Tours
Would you like to manage your business trips in the most simple and effective way?