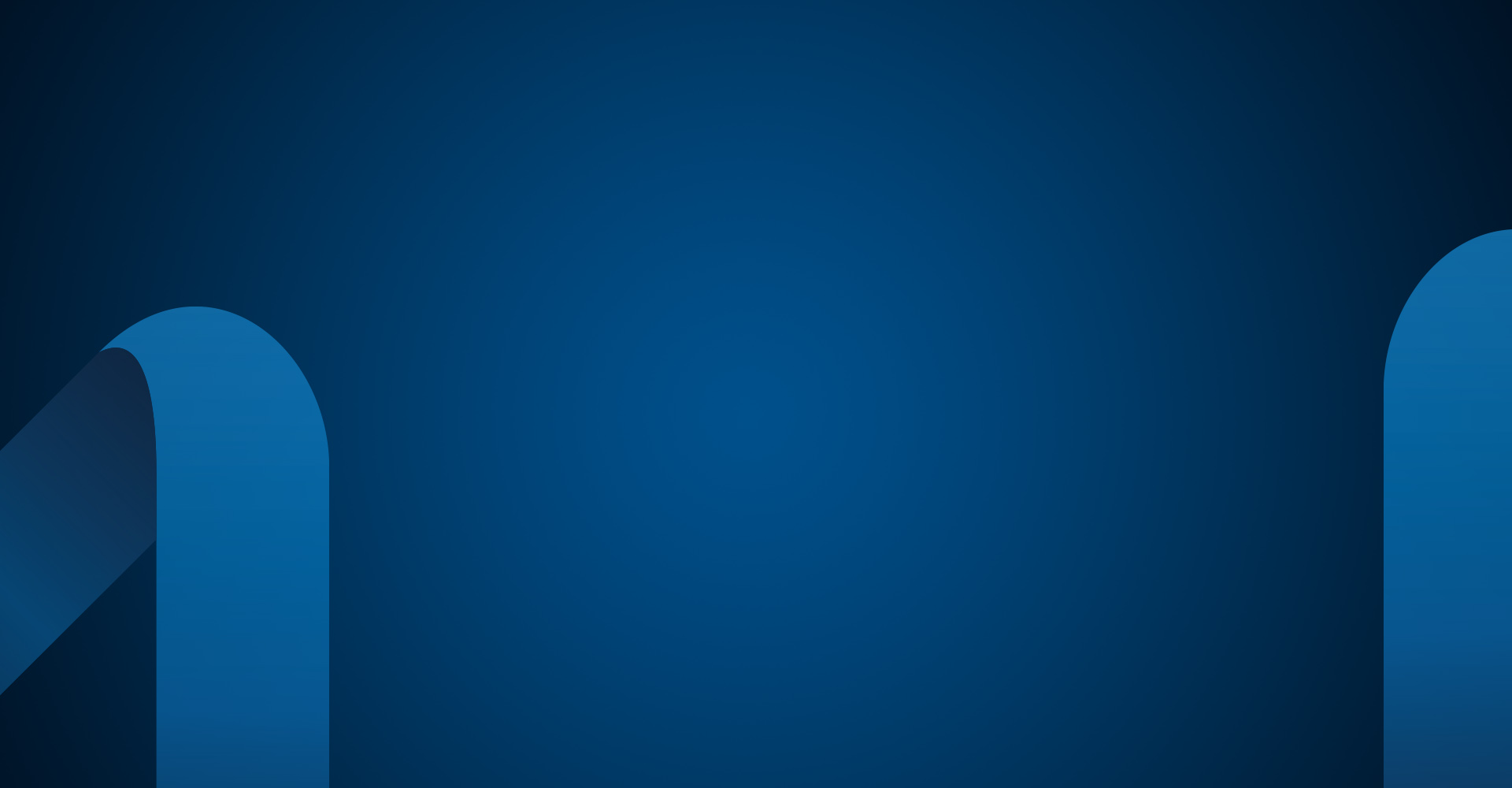 We understand the uncertainty of today's environment and the natural concerns of our partners and we are committed to be next to you every step of the way.
The global travel environment has changed radically, making high expertise and personal care an essential necessity to ensure the safety and wellbeing of business travelers. Now more than ever, you need a strategic travel partner that will stand by you, providing valuable guidance to you and your people.
With our long standing experience to meet the most demanding needs of business travelers and our expertise to effectively manage travel during crisis periods, we continue to support our clients and help them feel empowered to travel again!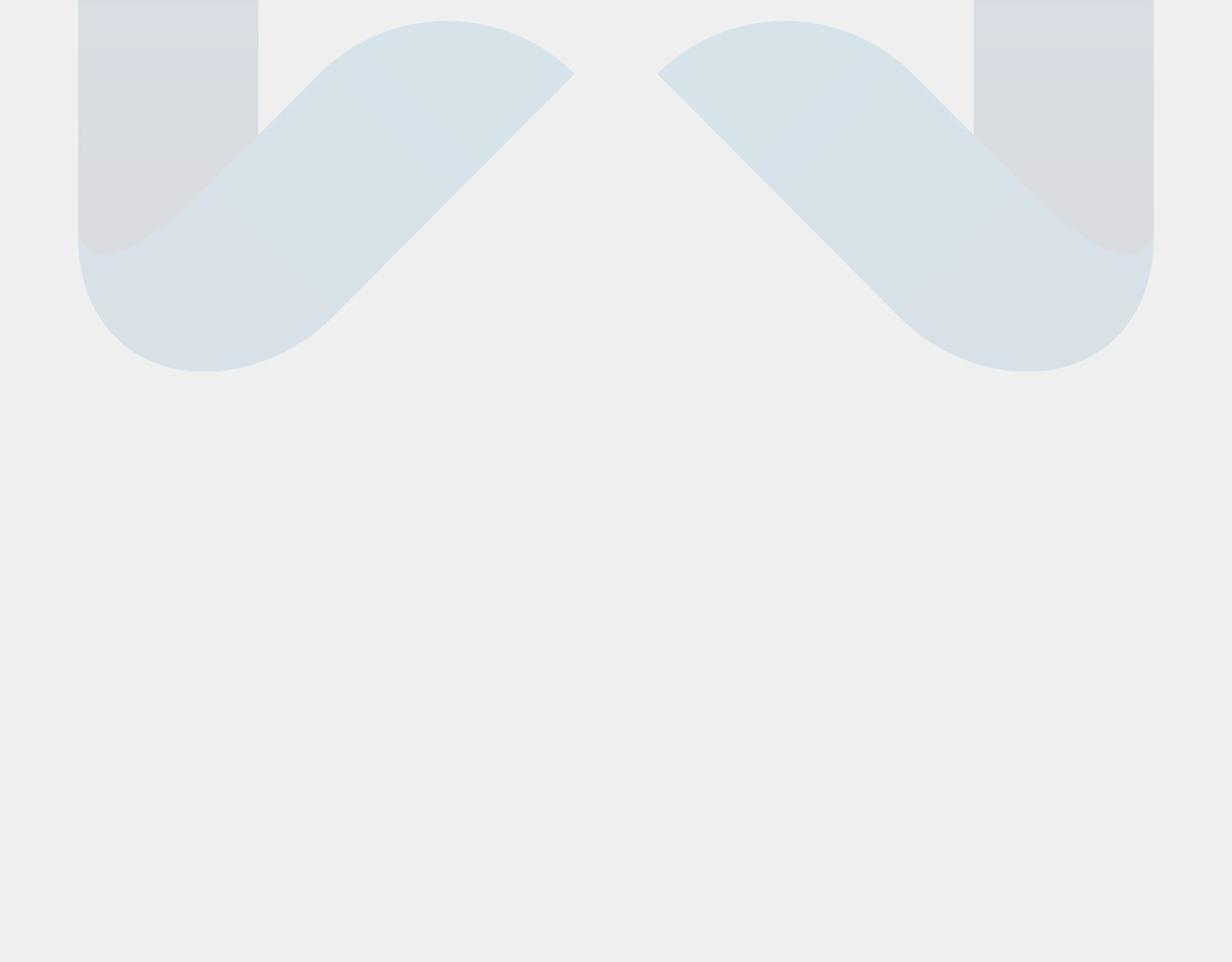 We have developed a unique Duty of Care post-pandemic strategy toolbox, with tested operational methodology, expert solutions and 24/7 personalized support that effectively minimizes risk and maximizes care and safety for your travelers.
Are you ready to travel again?
We are ready to help you travel with utmost care and safety!
Discover your next day travel management with Marine Tours! A stress- free methodology in 4 steps that saves you money & time, providing maximum safety for your travelers.
1. 360ο Travel Preparation
It is absolutely essential to be thoroughly briefed and prepared for your next trip. Marine Tours' travel experts are at your disposal to support you in your travel preparation details and also empower your travelers with destination based consultation and guidelines for any travel destination.
2. Advanced Duty of Care Services
With our unmatched Duty of Care expertise, right methodology and tools, strength of global network and dedicated personalized support, we are next to your travelers every step of the way, ensuring that they travel the best and safest way, anywhere in the world.
Learn more >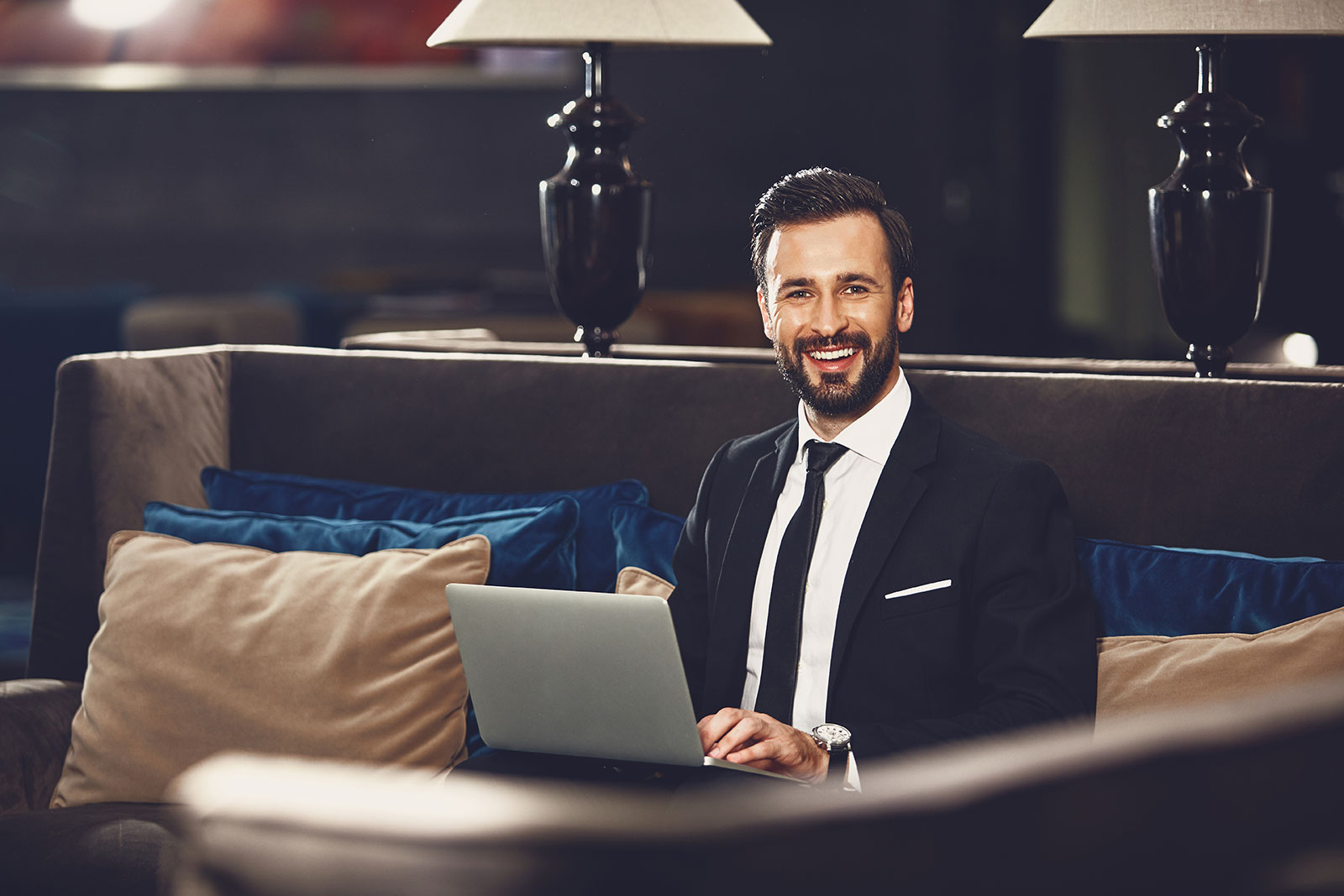 3. Adding Safety to Traveler Engagement
Now it's more important than ever to keep your travelers engaged, boosting their morale and productivity. In Marine Tours we always put travelers' wellbeing first and stay loyal to that philosophy under any situation.
Utilizing our expertise and the right technology, we offer high-quality to no-risk options to keep your travelers engaged and empowered again, even during this unprecedented situation.
Learn more >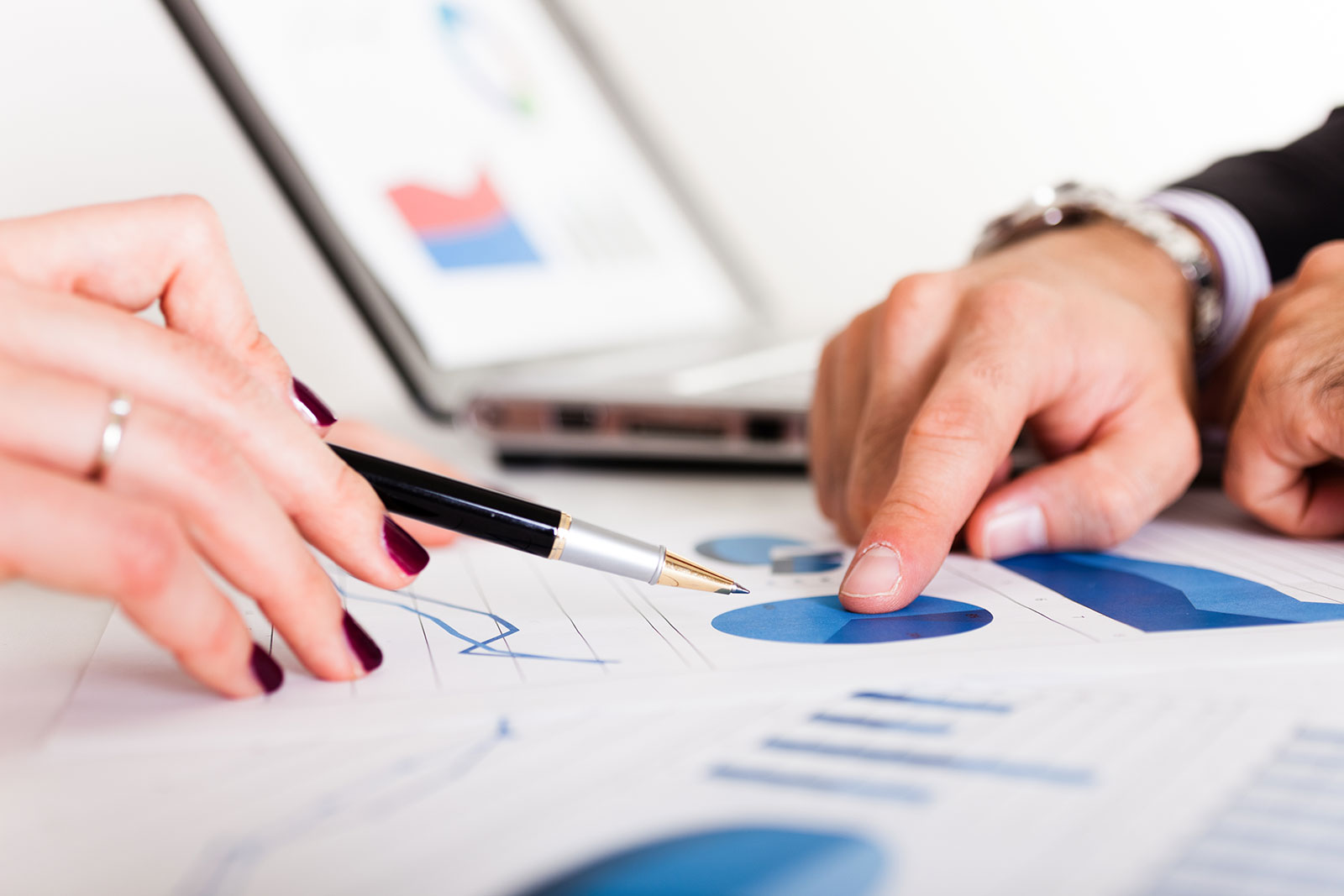 4. Achieve Next Day Cost Optimization
The demand for high quality, safe travel, combined with a declined availability in Air itineraries, will drive prices higher in the post pandemic world.
That's why you need a travel expert. Leveraging our negotiating power with suppliers, the strength of our international network and our suite of proprietary technology tools, we ensure that you get the most competitive air fares and hotel rates without compromising the wellbeing of your "travelers".
Learn more >
24/7 Personalized Services
Caring is an integral part of Marine Tours' DNA. Above all, your people are our people, thus we stand next to them with dedicated 24/7 support, in any part of the world, in any time zone.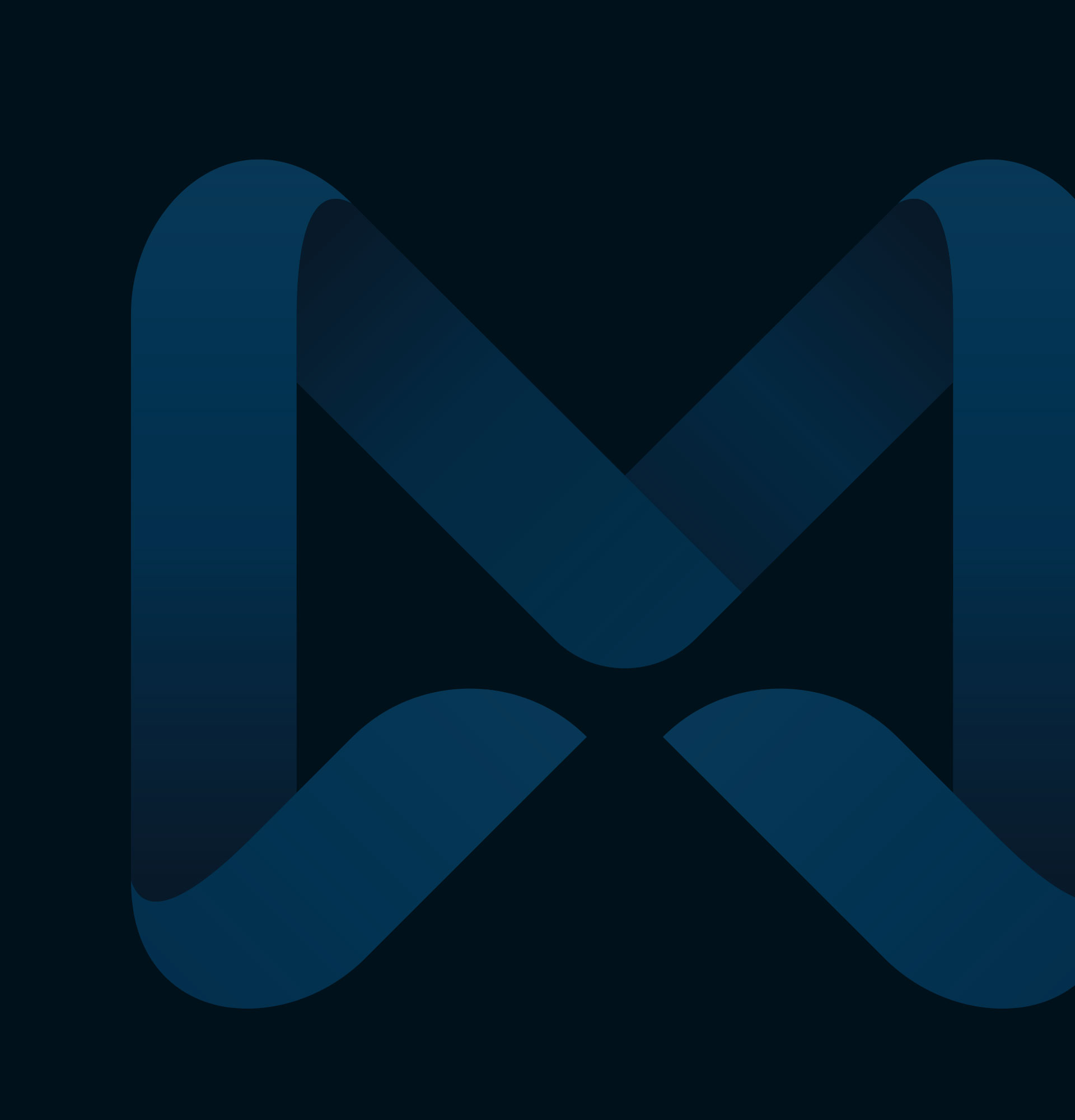 Marine Tours' Τravel Consultants remain available 24/7/365 – by phone or email – and ready to respond to your needs.
Working Hours: 9am-8pm Mon-Fri
T: +30 210 3712200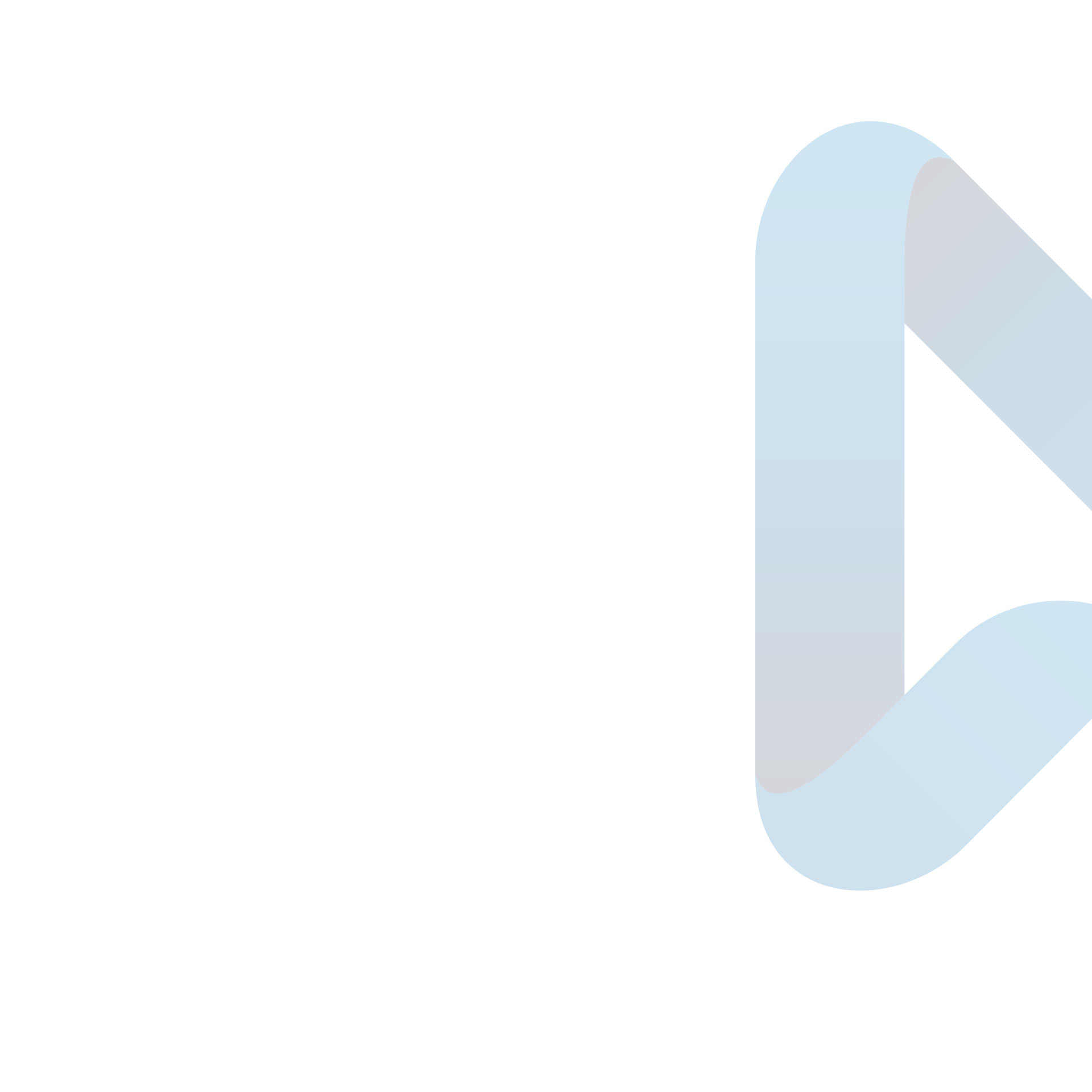 In this ever changing environment, it is very important for us to help organizations feel confident again. Thus, we strongly believe that in depth knowledge and accurate information can contribute valuably to this objective.
In this context and in order to keep you informed, we are closely monitoring the latest updates, communicate systematically with the official authorities and share with you all the "must know" information through this Hub.
We recommend you to visit this page frequently as authorities and suppliers are changing their policies regularly.
Travel Restrictions and Policies
The COVID-19 pandemic has prompted all destinations worldwide to introduce restrictions on travel. A list of international border closures and travel restrictions can be found at the links below, as well as further reports and analysis.
Read more about updates on travel restrictions here, as reported by IATA Travel Centre.
Access essential information allowing a safe relaunch of free movement and tourism across Europe viaRe-open EU – the new web platform launched by the European Commission to help travellers and tourists.
Here's a catch-all dashboardproviding country-wise information on restrictions, airline information, and quarantine measures, powered by UN WFP -- For a mobile version, click here.
Instructions for Travellers
Get advice about travelling abroad, including the latest information on coronavirus, safety and security, entry requirements, and travel warnings.
Health and Safety Guidelines for Travellers, ΙΑΤΑ
International Travel and Health Manual, World Health Organization (WHO).It covers cabin air pressure, flight phobia, communicable diseases, and a list of precautions to take while travelling.
Health Tips for Airline Travel, Aerospace Medical Association (AsMA)
Travel to and from EU, European Commission
Air Travel Alternatives
Despite air services being reduced in many locations, flights through major city airports are available. To arrange your travel, please refer directly to one of our Travel Consultants.
Hints & Tips
If no direct flights are available from your location, you might need to:
travel to another airport for your return (larger airports in major cities are more likely to have operating flights).
connect to your final destination through another country (this may require bookings with more than one airline).
If no commercial flights are available from your location, you might need to:
contact your Embassy in the country you are in to register for repatriation support. Some Governments are arranging special rescue flights for their nationals).
travel to another country (via a land border crossing) for onward return travel.
check if you require a visa for that country and explore the onward travel options and restrictions active in that country.
At any case, our Travel Consultants are here to assist you, support you and provide to you the best solution possible.
Flight Cancellations and Refunds
Given the current situation, travel plans may need to change, thus a big topic of late has been airline ticket refunds. Most airlines have their own policy regarding refunds and flight re-bookings, subject to local rules and regulations.
If you have made a reservation and want to know whether you cancel or change your flight, we ask that you please refer to one of our Travel Consultants at Marine Tours.
Hospitality Industry and Related Services
Restrictions and prohibitions have been placed on travel to many locations, as well as staying in hotels or other forms of accommodation and related services.
But your safety comes first!
We understand the need to change your travel plans, and we are here to provide you with answers during these uncertain times. So, whether you choose to stay home or to check in, feel free to contact our Travel Consultants.
Seafarers and Shipping
Amassing 40 years of experience in the marine sector, Marine Tours is today the strategic partner of the global shipping community regarding crew travel management.
In the new era of marine & offshore travel, safety is at the forefront of our strategy and protecting seafarers -and keeping trade by sea flowing- has inevitably become the after-effect of our day to day business activities.
In this respect, monitoring and sharing information about the challenges and barriers affecting the shipping sector is critical to us.
NEWS UPDATE
Outcome of the International Maritime Virtual Summit on Crew Changes, hosted by the UK Government on 9 July 2020. Review here the corresponding Circular Letter.
Recommended framework of protocols for ensuring safe ship crew changes and travel during the coronavirus (COVID-19) pandemic:

Protocols for joining a ship
Protocols for leaving a ship and repatriation


Check here the official published document.
Travel Visas
You can check if you require a visa for a destination via theIATA Travel Centre.
If your visa is running out, you should review your Government's travel advice for your location and contact our Visa Department, ready to handle, if possible, this procedure on your behalf.
1. If I travel, what precautions should I take to help reduce my chances of getting sick?
Avoid contact with sick people.
Avoid touching your eyes, nose, or mouth with unwashed hands.
Wash your hands often with soap and water for at least 20 seconds. If soap and water are not readily available, use an alcohol-based hand sanitizer that contains at least 60% alcohol.
It is especially important to clean hands after going to the bathroom, before eating, and after coughing, sneezing, or blowing your nose.
Make sure you are up to date with your routine vaccinations, including measles-mumps-rubella (MMR) vaccine and the seasonal flu vaccine.
2. What is the recovery time for the coronavirus disease?
Using available preliminary data, the median time from onset to clinical recovery for mild cases is approximately 2 weeks and is 3-6 weeks for patients with severe or critical disease.
3. Should travellers wear facemasks or coverings?
Wearing face masks will be customary, and even required by several airlines. At any case, do wear a mask if you are coughing or sneezing. Masks are effective only when used in combination with frequent hand-cleaning with alcohol-based hand rub or soap and water. If you wear a mask, then you must know how to use it and dispose of it properly. The range of
simple measures
, advised by WHO are effective even for passengers on a flight: careful hand-washing on a regular basis or at least hand sanitize, avoiding touching other people, covering coughs and sneezes (and then hand-washing), avoiding travelling if becoming unwell, and avoiding contact with anyone who appears to be unwell.
4. Is the risk of catching a virus on a plane higher than in a shopping centre or in an office?
Cabin air in a modern aircraft is changed more frequently than in offices or shops. The air supply is either fresh or filtered through HEPA filters of the same efficacy as those used in surgical operating rooms.
5. What can I do if I begin to feel unwell or show symptoms of Covid-19 whilst travelling?
According to WHO, those who feel unwell and suspect COVID-19 as a cause should self-isolate as much as possible. If you feel unwell prior to travel, then it is suggested that you should cancel your trip. If you need to change your travel plans as a result of this then please contact one of ourTravel Consultants. You can find the contact details towards the top of this page.
6. How can I decide if it is safe to travel?
Firstly, contact your Travel Consultant at Marine Tours to be informed analytically about this topic. Furthermore, there is a wealth of information available, on this microsite and the sources provided herewith. You may as well visit the Official Travel Advisories issued by the government of the country you reside in or the
WHO Website
that monitors the situation
24/7/365
. Don't miss checking the public pages on the
Ιnternational SOS website
.
7. What can I expect when departing to other countries?
Some countries are conducting exit screening for all passengers leaving their country. Before being permitted to board a departing flight, you may have your temperature taken and be asked questions about your travel history and health.
8. What can I expect when arriving to Greece?
It should be noted that in line with government guidance, passengers arriving at Athens Airport will be subject to screening checks. To find useful travel information when travelling through Athens Airport, click
here
.
You Can Count on Us!
All rights reserved © 2020 - Marine Tours S.A. is not responsible for content on external web sites linked to from this page.